You just read the GEPRC Hummingbird review, here is another competitor from Diatone: https://www.banggood.com/Diatone-2018-GT-M2_506-Normal-X-Titanium-FPV-Racing-Drone-PNP-F4-8K-OSD-TBS-VTX-20A-ESC-Runcam-Cam-p-1294284.html
Here also we have a F4 FC solution pushed up to 8Khz (with MPU68000), the same Runcam CCD microswift FPV camera butthe VTX is TBS protocol compatible (to change the VTX settings via OSD). The ESC are rated 20A and are 4S compatible ….. For motors 1106/6500KV but this coupled with 2.5″ props…. The performances should be incredible. The machine comes only in PNP version. Another detail… but a cap is directly installed on the XT30 lead connexion… Great to remove completly all motor's noise from the FPV link.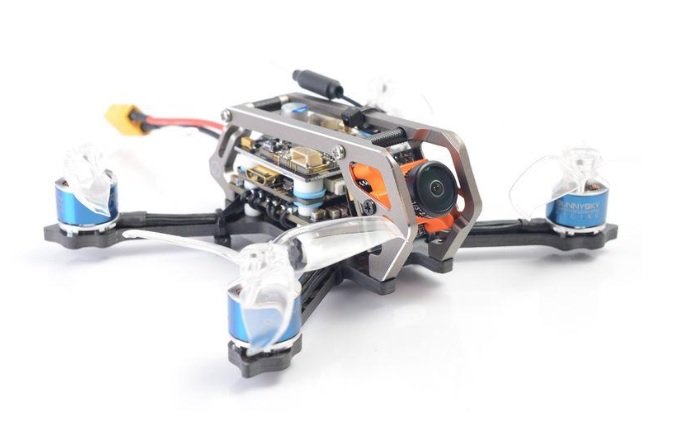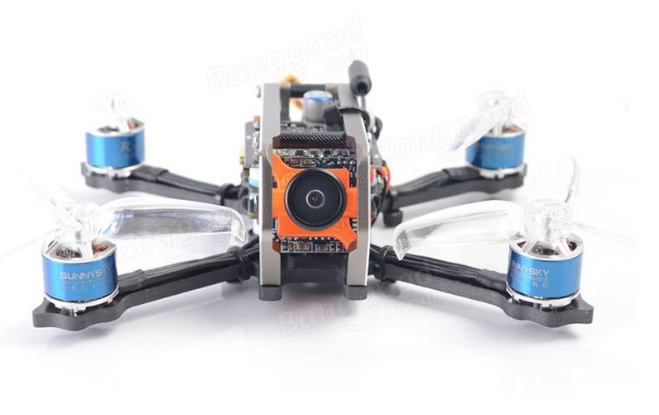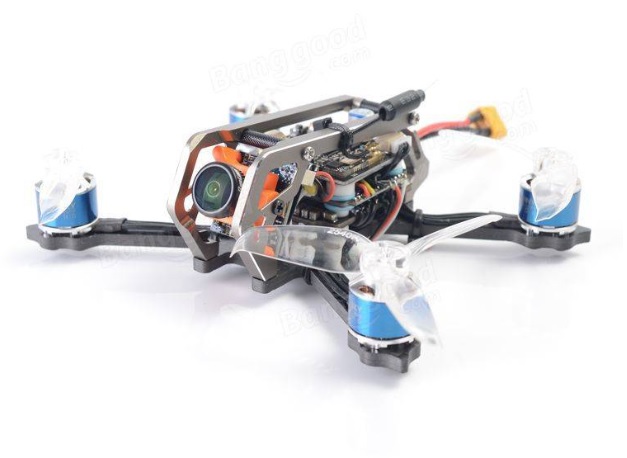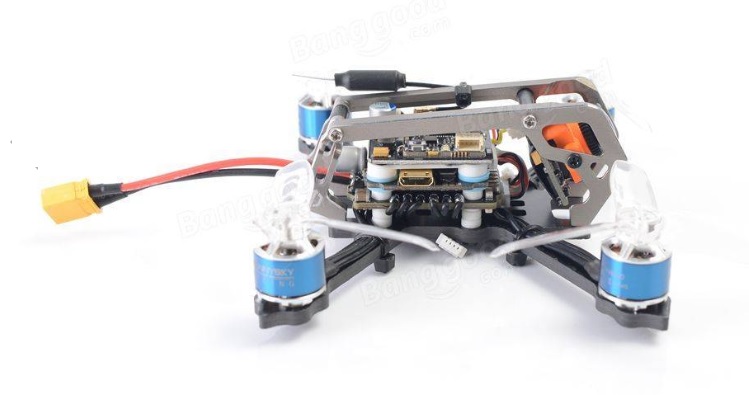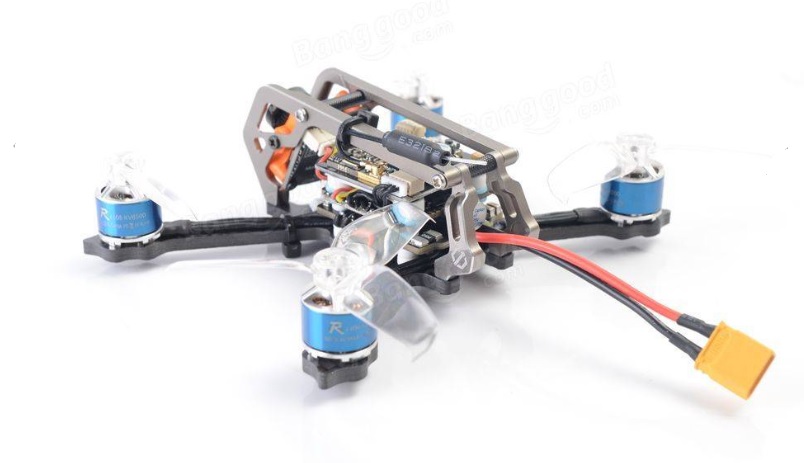 Specification:
Brand name: Diatone
Item name: 2018 GT-M2.506 Normal X
Color: Titanium
Fury F4 8K flight controller: MPU6000 Six-Axis; OSD; 16M Flash; 5V 2A BEC;
Camera: Runcam micro swift
VTX: TBS unify 5V Version
ESC: F25 20A Current Sensor 3-4S
Motor: Edge racing 1106 6500KV
Propeller: 2.5 inch
Please note:
The PNP (Plug and Play) version comes without battery, charger, receiver or remote control.
Package included:
1 x 2018 GT-M2.506 Normal X FPV Racing Drone