It's clear now….. any FPV machine in 2019 will be HD thanks to the one the three HD/FPV combo available (Runcam, Caddx and Foxeer). Here is probably the future best-seller in the 75mm format, i.e.
the new Happymodel Modula 7 HD: https://www.banggood.com/Happymodel-Mobula7-HD-2-3S-75mm-Crazybee-F4-Pro-Whoop-FPV-Racing-Drone-PNP-BNF-w-CADDX-Turtle-V2-HD-Camera-p-1418831.html
This machine on the paper is just amazing… Listen to: 2S/3S compatible, 69g with a 300mAh/3S LiPo, and the more important with a Caddx Turtle 2 !!!! so ready to shoot 1080p@60 (I hope jellofree) with a low latency FPV signal. It's not over, the Modula uses now the same super durable frame as the trashcan… Seems to be the same FC F4 based with smartaudio to control the VTX, a builtin SPI receiver w/telemetry and a current meter. My only interrogation are about the MOSFET… Still some 5A w/peak 6A…. Hummm in 3S I hope it will be ok. The machine will be a direct competitor of the Fullspeed Tinyleader HD (review published pretty soon in D-M) but close to be 17g more lighter !!!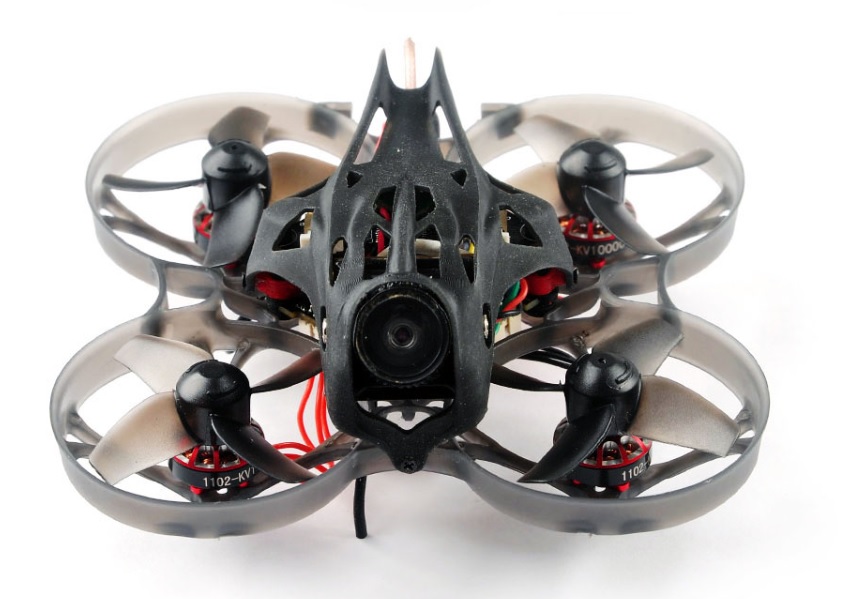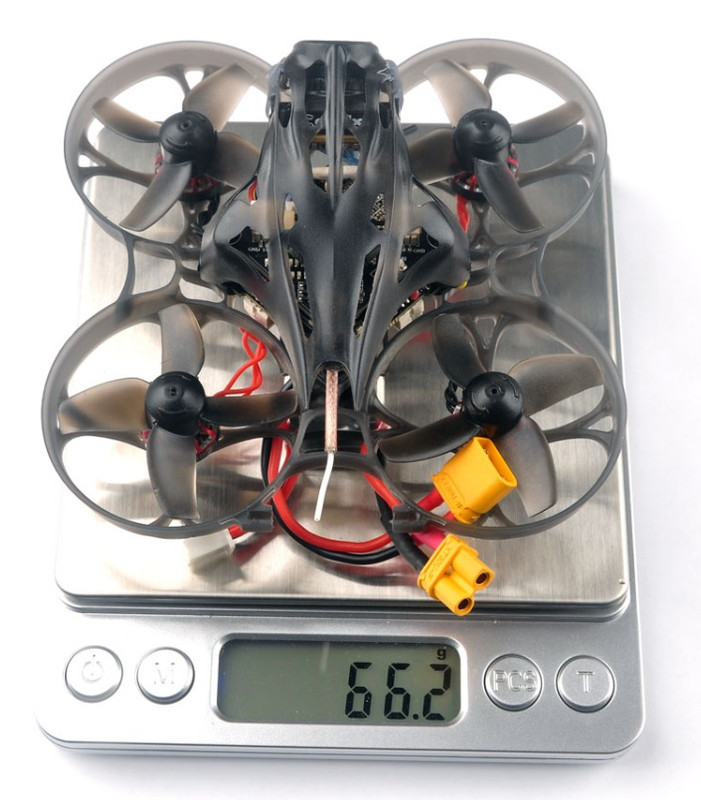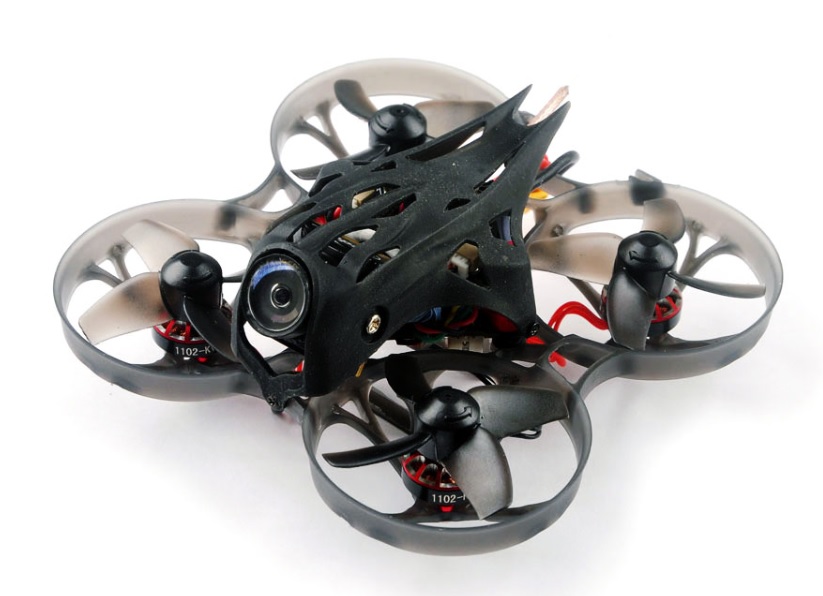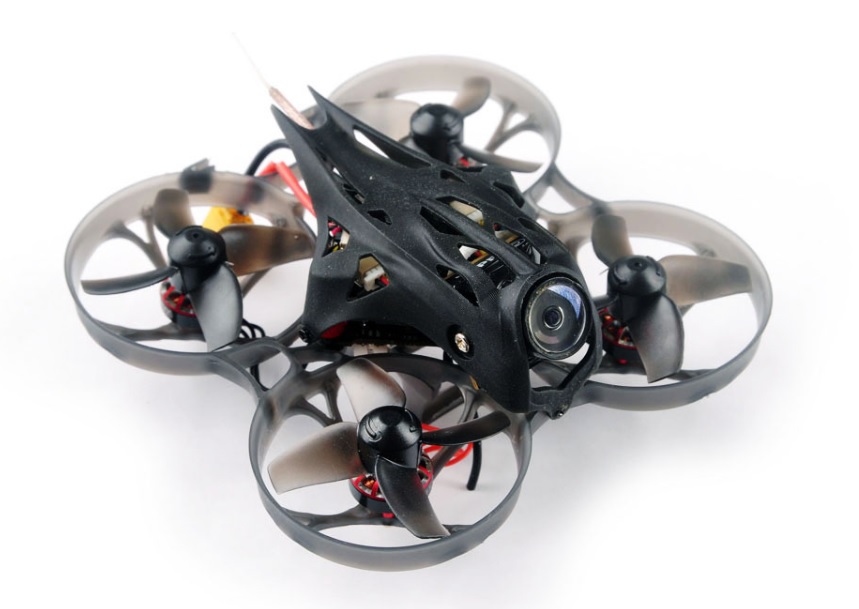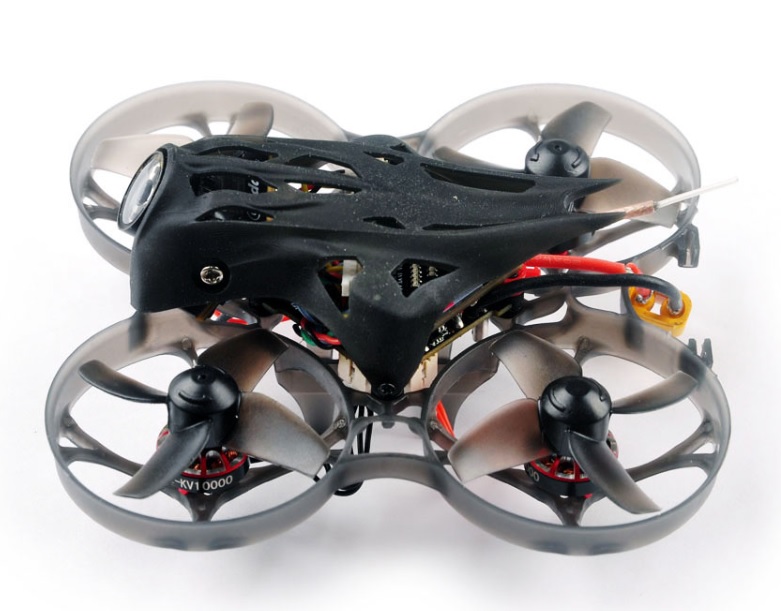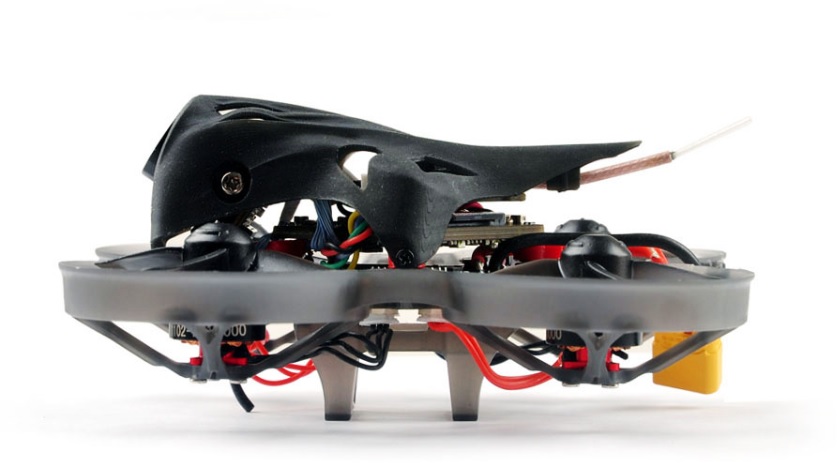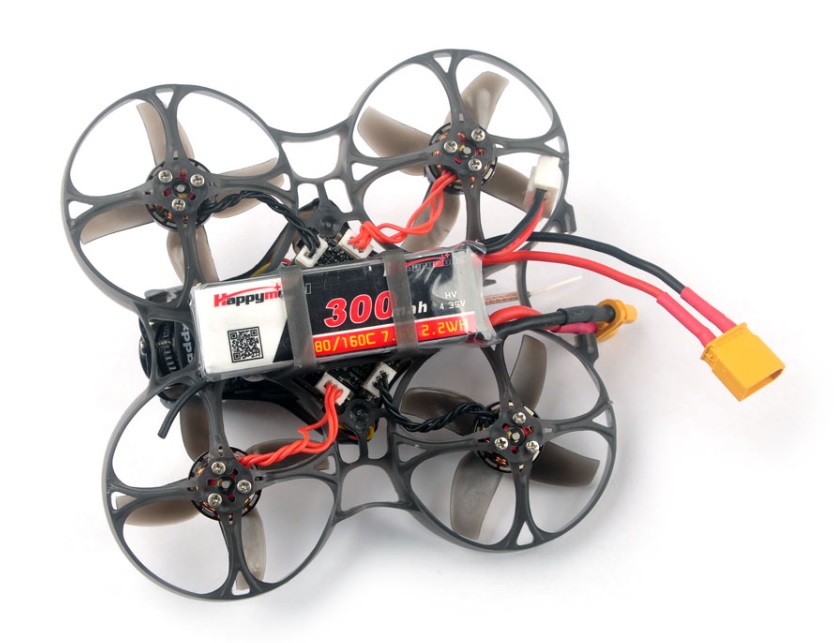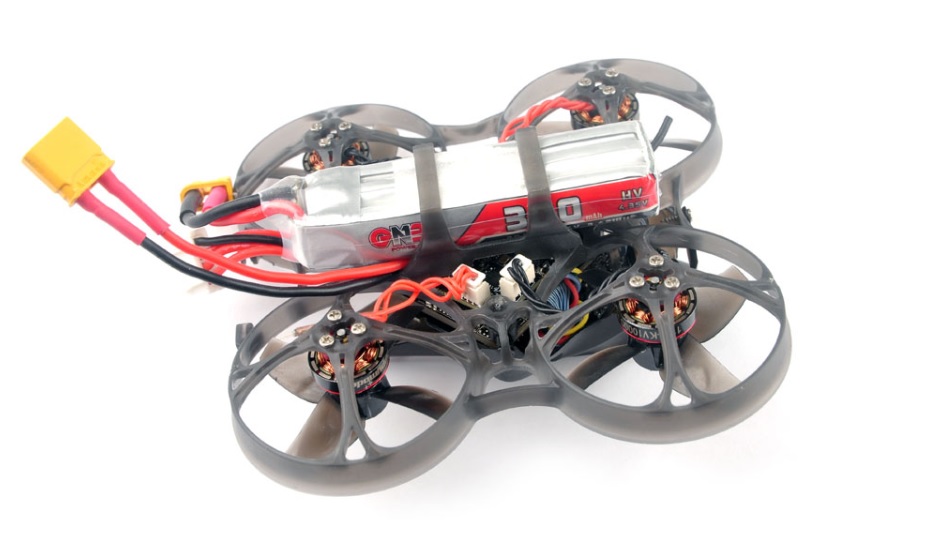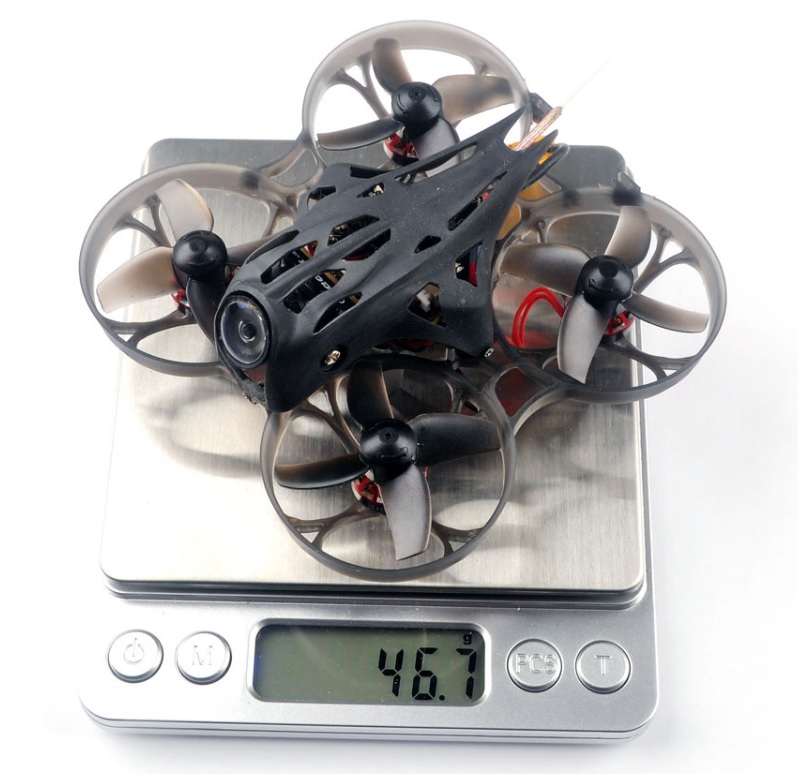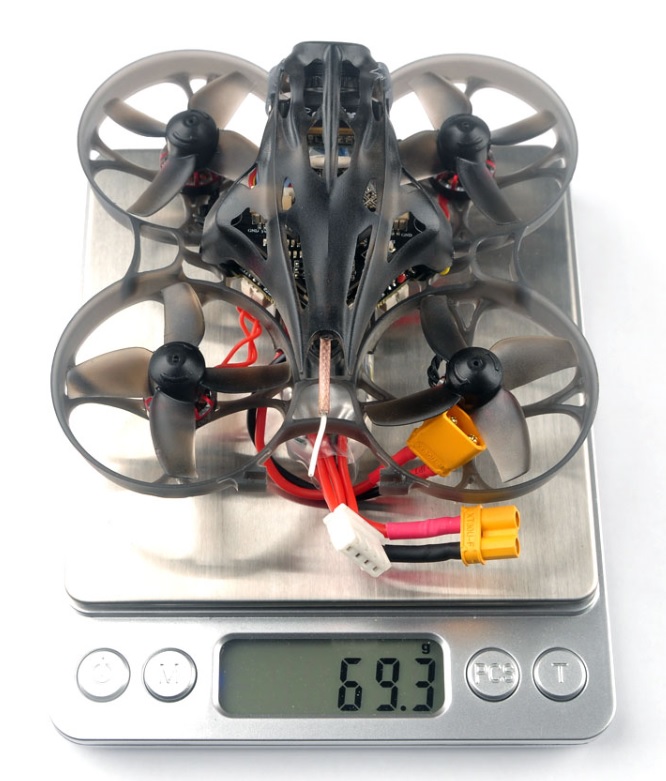 Want to see a first preview ? Check this video…
Hargggggggggg can't wait 🙂
Features:
– New Crazybee F4 PRO V2.0 AIO Flight controller 1-3s Lipo Compatible
– 2S for indoor Cine whoop mode
– 3S for outdoor Freestyle whoop mode
– Betaflight support , multi flight mode: ACRO/AIR/ANGLE
– The lightest 1102 brushless motor only 2.7g with double ball bearings
– Powerful and smoothly
– Betaflight OSD support ,easy to get RSSI, Voltage ,current from your goggles(DSMX version no RSSI output)
– Caddx turtle v2 + 1080p 60fps DVR ready
– Camera Angle adjustable
– VTX power switchable 25mw~200mw
– Smartaudio ready , change VTX bands, powers, channels via OSD
– Frsky Non-EU version support NON-EU Frsky transmitter D8/D16 compatible
– Flysky version support both AFHDS and AFHDS-2A protocol transmitter
– DSM2/DSMX version support DSM2 and DSMX compatible Spektrum transmitter
– No RX version support external serial-bus receiver like xm+, crossfire, S-FHSS etc..
– Full telemetry function ready (Frsky Non-EU and Flysky version support)
– Special Breath light ready
– Real Bind and Fly version
– Compatible both for 2s-3s Lipo/LIHV
Package Included:
1x Mobula7 HD 75mm FPV Drone
4x 40mm 3-Blade Propellers ( 4 CW & 4 CCW)
1x 3S 11.4v 300mah 30C/60C battery
1x Propeller Disassemble Tool
1x Screwdriver