A direct competitor of the HBRC HB65, here is the Happymodel Snapper6, a 65mm micro 1S FPV Tinywhoop machine: https://www.banggood.com/Happymodel-Snapper6-65mm-Micro-1S-Brushless-FPV-Racing-RC-Drone-w-F3-OSD-BLHeli_S-5A-ESC-BNF-p-1283482.html
The Snapper6 is based on 0603/19000KV motors while the HB65 is on 16000Kv only… so performances should be improved. The electronic is classic, i.e. a F3 FC with a Betaflight OSD chip, 4-in-1 5A BLheli_S/Dshot600 builtin ESC. Two choices of receiver are proposed:i) a FrSky D8/D16 switchable model with RSSI for the OSD and ii) a FlySky AFHDS-2A compatible. Another advantage for the Snapper6, the camera can be uptilted (a bit). For the FPV part, it's based on a super light 3g NTSC module with a 700TVL CMOS sensor coupled with a 25mW 48CH VTX. Two bundles are proposed: a basic one and a standard with 3x260mAh LiHV battery (JST pH 2.0 connector). The Snapper6 integrates also some programmable light. According to the FPV photo, all the OSD informations and generally all betaflight settings have been optimized… The machine without battery is annonced about 23g. So should turn around 30g AUW. This machine exists also in 75mm format with 0703 motors.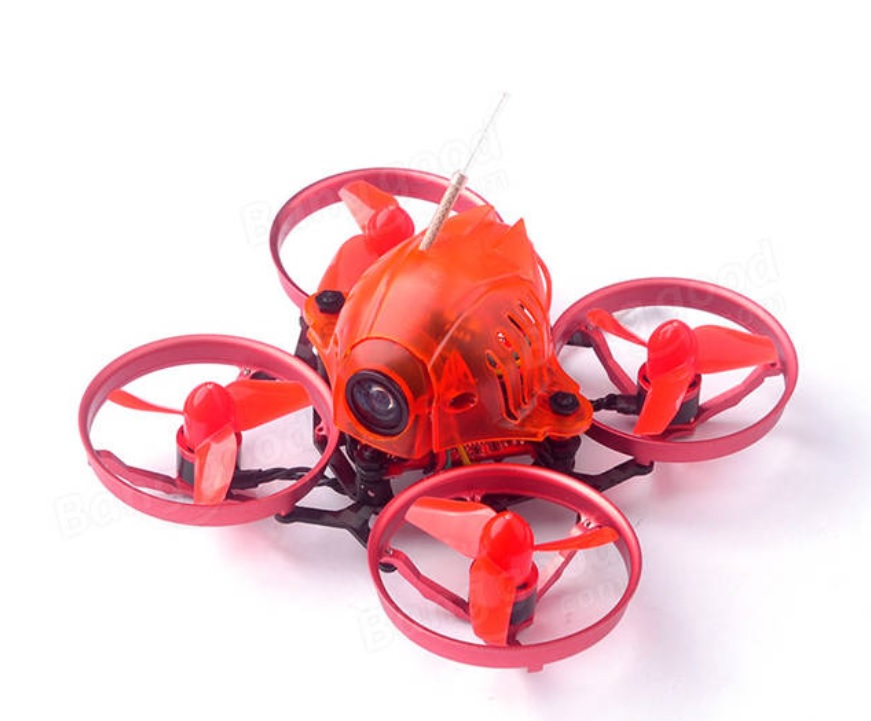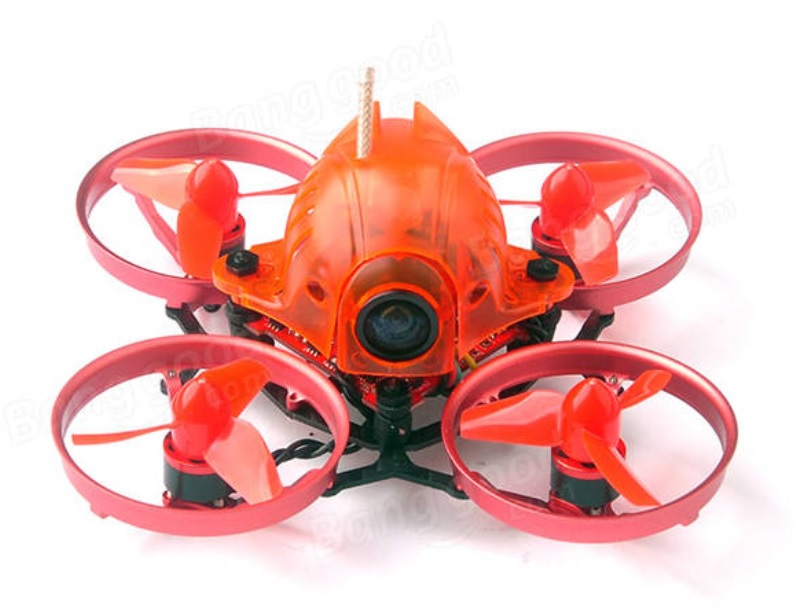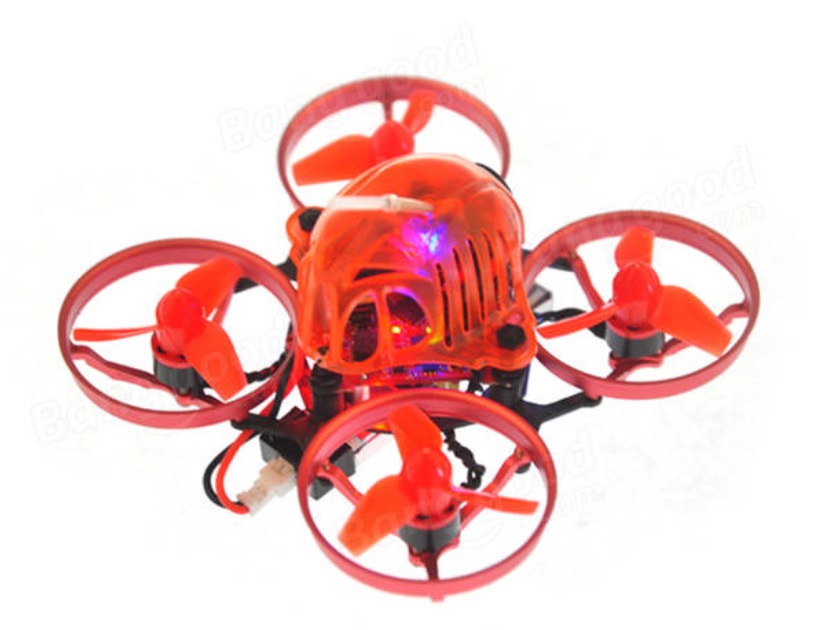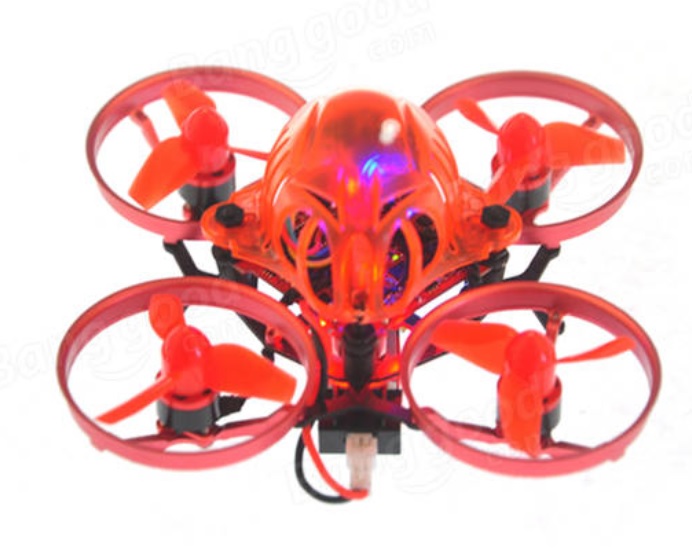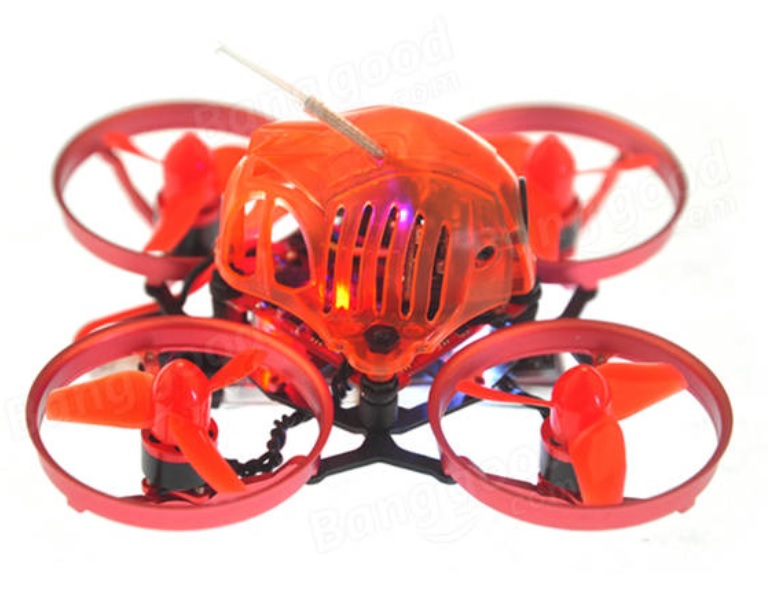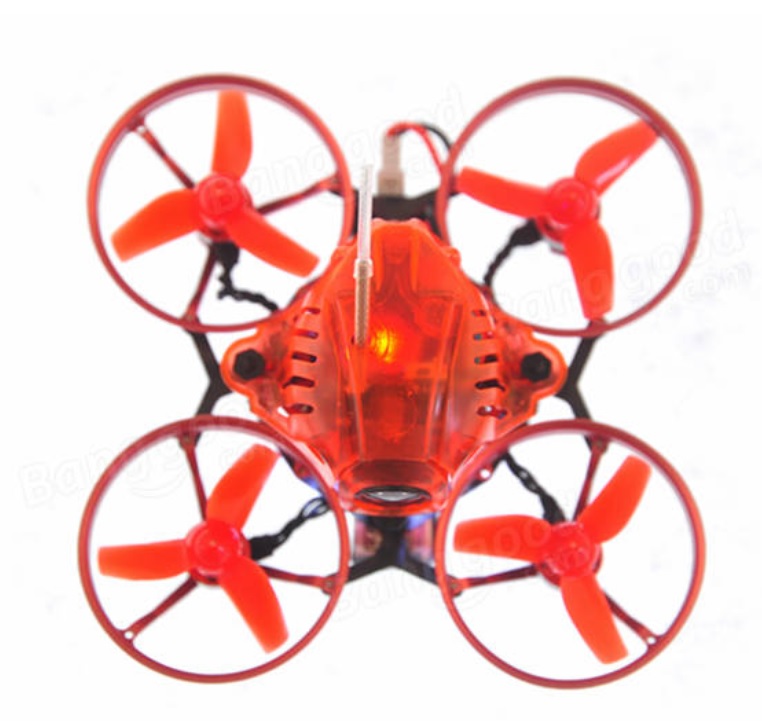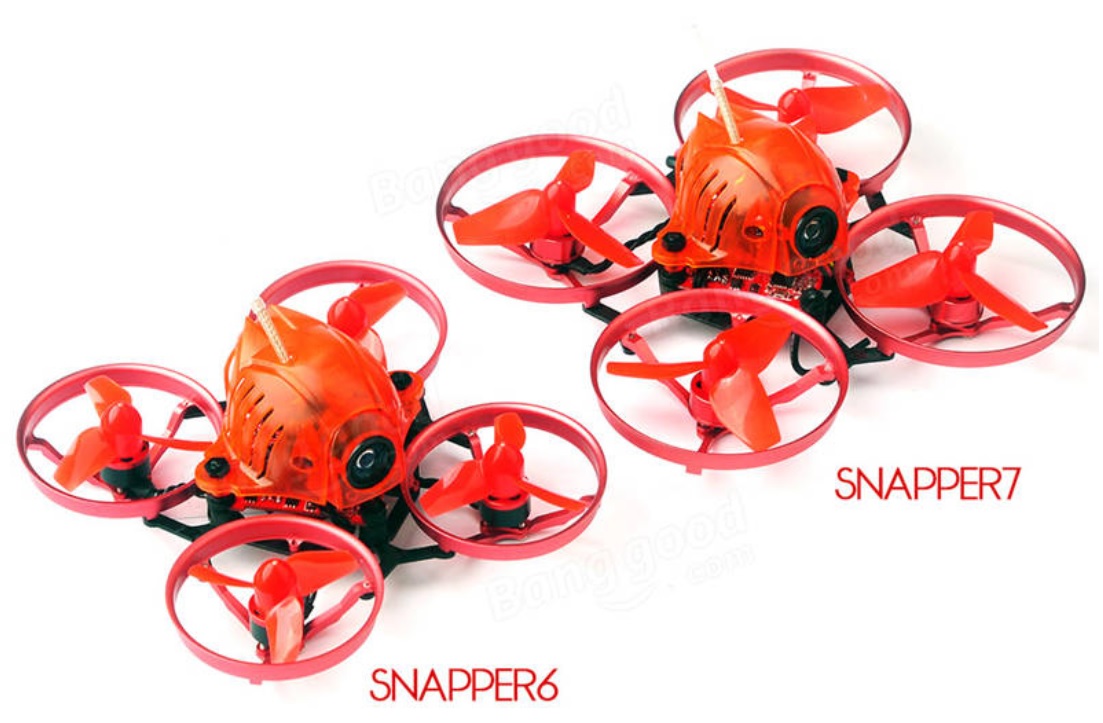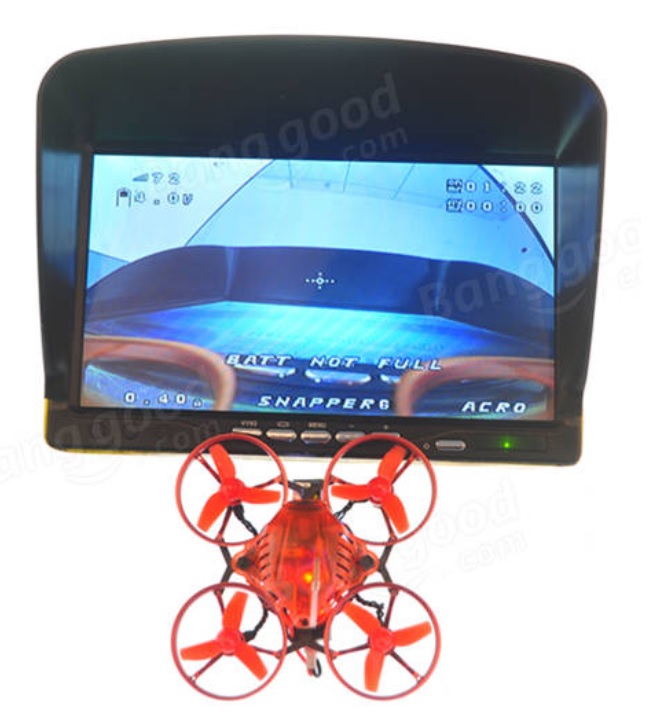 Features:
Betaflight support, multi flight mode: ACRO/AIR/ANGLE.
Powerful brushless motor and smooth ESC.
CNC aluminum alloy propeller guard.
Betaflight OSD support, easy to get RSSI, voltage and other info from your goggles.
Adjust the settings and the PID of the flight controller via OSD.
Frsky version support both EU LBT and NON-EU Frsky transmitter.
Flysky version support both AFHDS and AFHDS-2A Protocol Flysky transmitter.
Full telemetry function ready.
Head lights ready.
Camera angle adjustable.
Real Bind and Fly version.
Package included:
Basic version
1 x Snapper 6 frame
1 x Crazybee F3 FC (Frsky and Flysky option)
4 x SE0603 KV19000 Motor
1 x 31mm 3-blades propeller set (4cw+4ccw)
1 x AIO camera & VTX
1 x 3.8V 250mah 30C/60C battery
1 x USB Lipo/LIHV charger
1 x Propeller disassemble tool
1 x Screwdriver
Standard version
1 x Snapper 6 frame
1 x Crazybee F3 FC (Frsky and Flysky option)
4 x SE0603 KV19000 Motor
1 x 31mm 3-blades propeller set (4cw+4ccw)
1 x AIO camera & VTX
3 x 3.8V 250mah 30C/60C battery
1 x 1S06 6 way Lipo/LIHV charger
1 x Propeller disassemble tool
1 x Screwdriver