Here is probably my next radio … even if it can be the IrangeX IR8M (review coming very very soon from now), the new revision of the super great Jumper radio:
https://www.banggood.com/Jumper-T8SG-Plus-V2_0-Multi-protocal-2_4G-12CH-OLED-Transmitter-for-Flysky-Frsky-DSM2-Devo-Futaba-p-1257102.html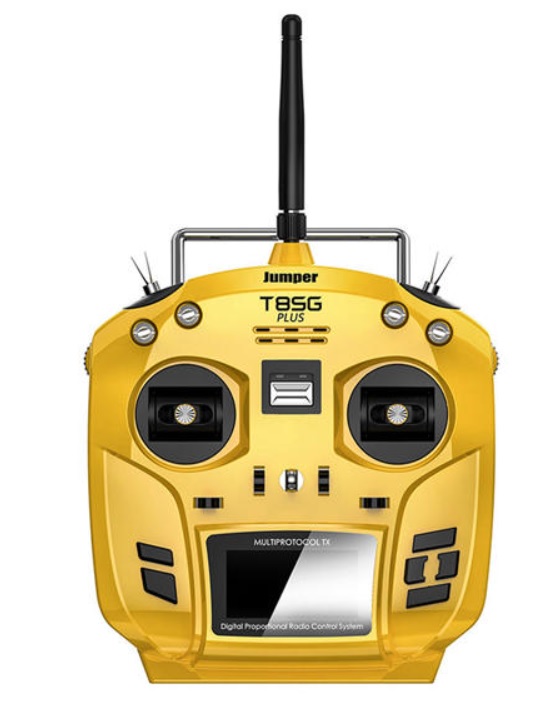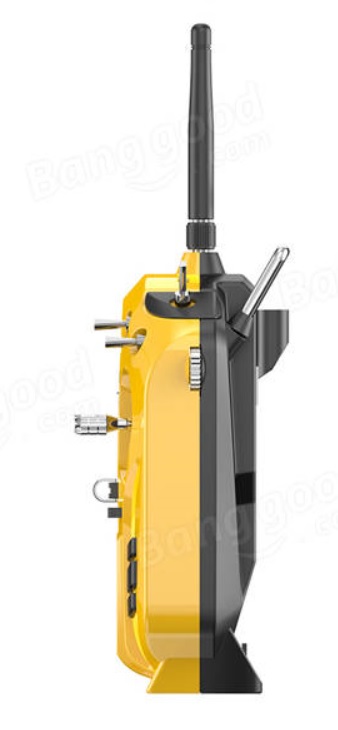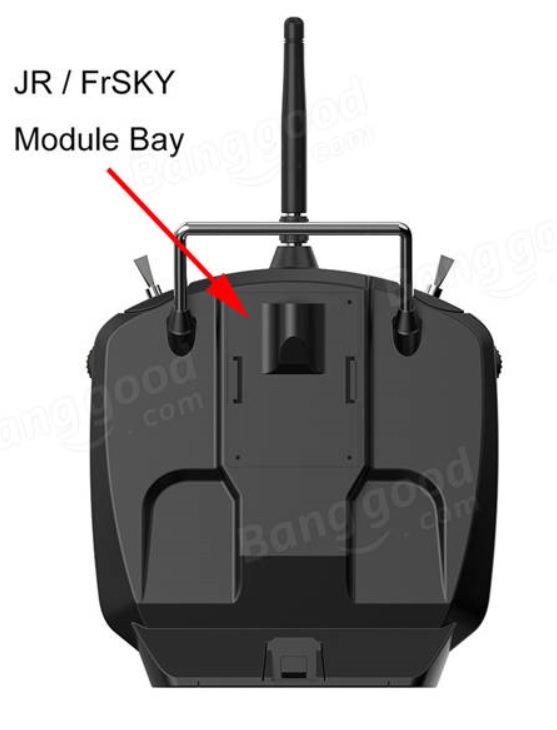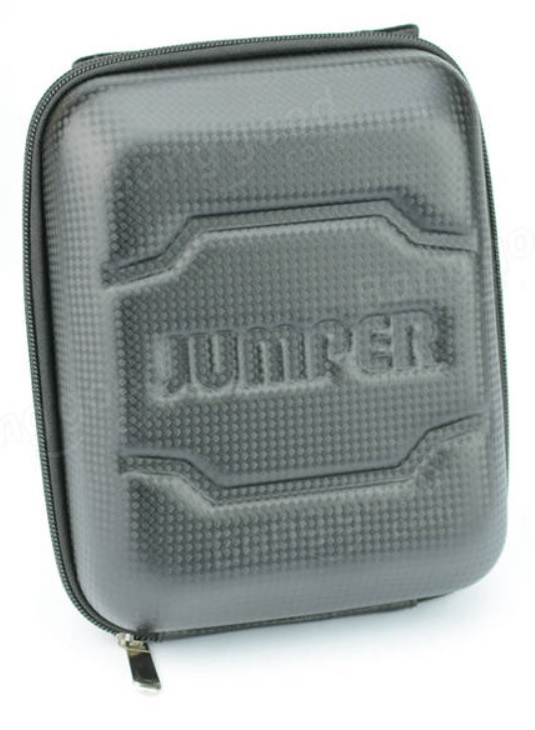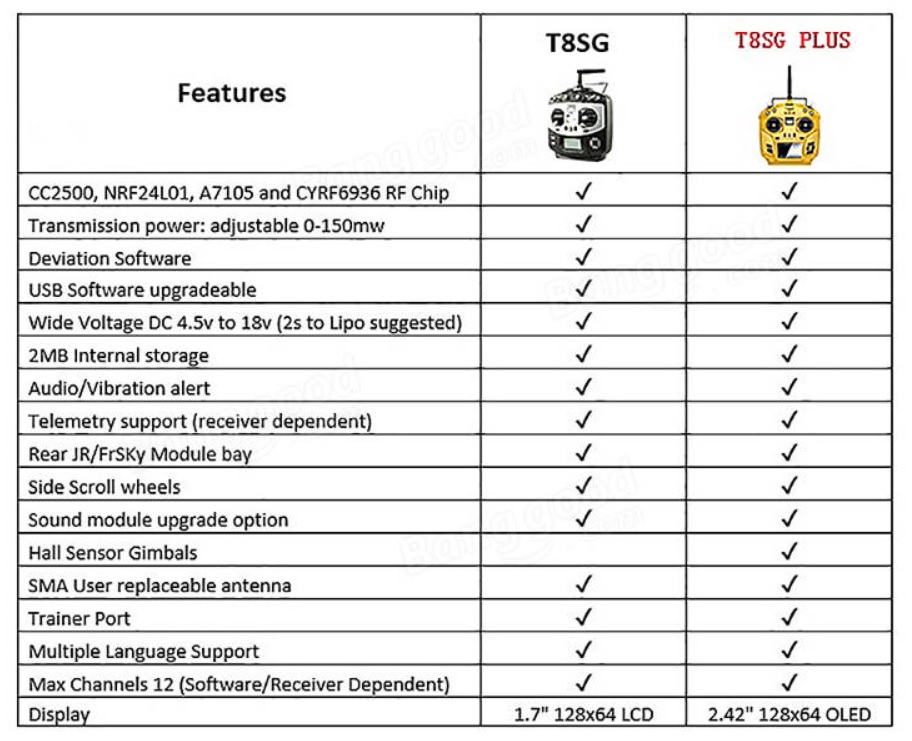 They upgraded almost all elements. From now, the gimbal are HAL versions so without any contact offering super precise coding. The LCD screen is also increased, more larger.
Switches are also upgraded in location, in size and two extra are added. Dial buttons also are better located. More, there is a JR bay to welcomes a potential new external module (controled via PPM).
DeviationTX is of course the main OS and as far I know, this new revision has been developped with the help of the main DeviationTX gurus for a better support. The Multimodule 4-in-1 is still the core of the machine. I don't know if it's a new revision fixing protocols with original XN297L @250Kbit/s. Since the XN297L is not one of the four RF chip present inside the main multimodule, these (few) protocol are emulated with the nRF24L01+. In practice, the clock precision is not enough precise to perfectly emulate the XN297L@250Kbit/s… In any case, the radio is really great…. and the new gimbal should completly eliminate the small deadzones found with the first edition. The new revision is 50g more heavier … nothing catastrophic.
Description:
Brand: Jumper
Item No.: T8SG Plus V2.0
Size: 158 x 150 x 58mm
Weight: 338g (without battery)
Transmission frequency: 2.400GHZ-2.7GHZ
Transmitter Module: Four in One High Frequency Module (CC2500 CYRF6936 A7105 NRF2401)
Transmit power: maximum 22dbm (transmit power adjustable)
Antenna gain: 2db (detachable antenna, easy modification)
Working current: 88Ma@8.4V
Working voltage: DC4.5-DC18V (factory with 4 x AA battery box, lithium battery recommended 2s balanced head line, batteries not included)
Remote control distance:> 2km @ 22dbm
Open source firmware:
Number of channels: up to 12 channels (depending on the receiver)
Display: 2.42-inch OLED display, 128 * 64 resolution
Rocker way: non-contact 3D space vector Hall joystick
JR/FrSKY compatible module bay on rear side
Upgrade method: USB online upgrade
Support Protocols:
Walkera full range
DSM2/X full range
Flysky and Flysky 2A
FrSKY
FUTABA s-fhss full range
WL Toy series, Hubsan series, Esky series and many more (Currently a total of more than 40 supported protocols)
Uses open source software with continued support and development, adding new protocols regularly.
Simulator mode: 3.5mm standard ppm output
USB output.
Features:
– Built in four-in-1 RF Module (CC2500 CYRF6936 A7105 NRF2401).
– Open source multi-protocol firmware, compatible with most mainstream remote controls
– Non-contact 3D space vector Hall remote sensing Gimbals (T8SG Plus Only).
– T8SG Plus 2.42 inch OLED display, Bright display works even in direct sunlight.
– JR/FrSKY compatible module bay on rear side.
– USB online firmware upgrade.
– Transmission power adjustable to adapt to different location requirements.
– Detachable antenna, easy to change.
– Ultra-low power consumption, longer battery life.
– Up to 12 channels of output (depending on the receiver), Open Source Firmware, all channels are fully programmable.
– Wide voltage input (2s lipo recommended).
– Multilingual menu.
– Vibration reminder function.
– Support telemetry (depending on the receiver).
– Carry Case included.