Just presented in the last CES, Walkera will introduce a DJI spark competitor with a 3-axis stabilization and 4K@30 !!!!
EDIT: now announced at BG: https://www.banggood.com/Walkera-PERI-WiFi-FPV-4K-Camera-Gimbal-With-GPS-Dual-Mode-Satellite-Navigation-RC-Drone-Quadcopter-p-1252077.html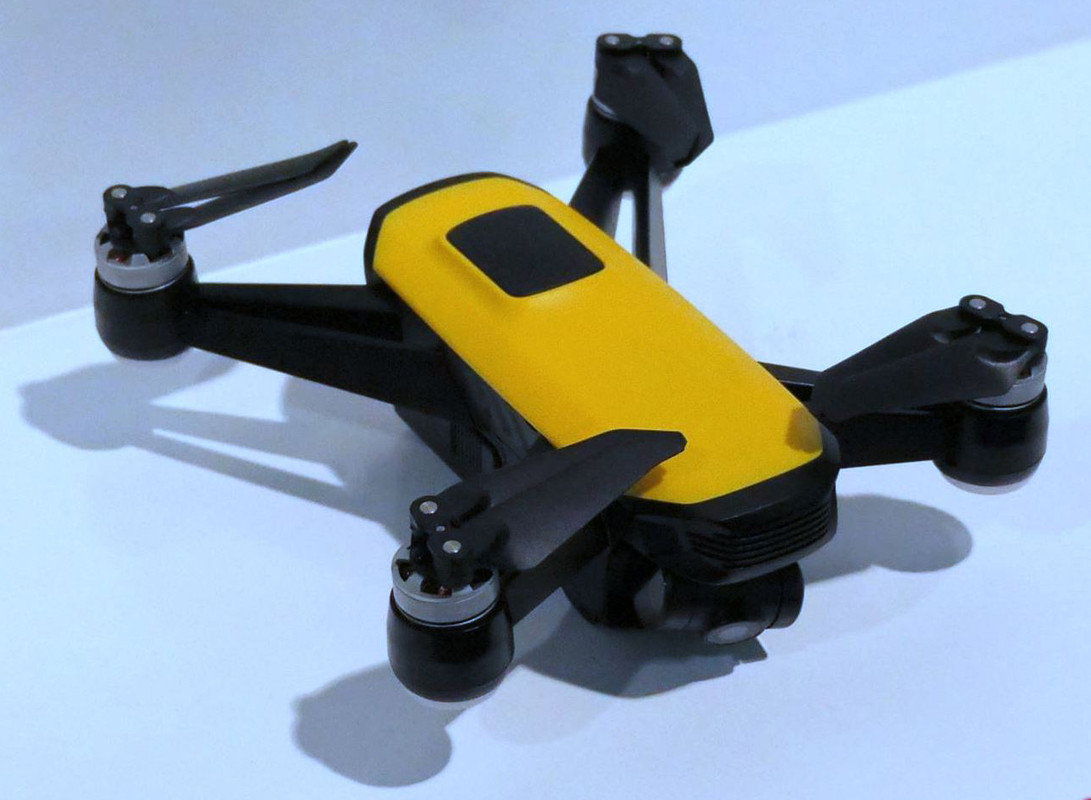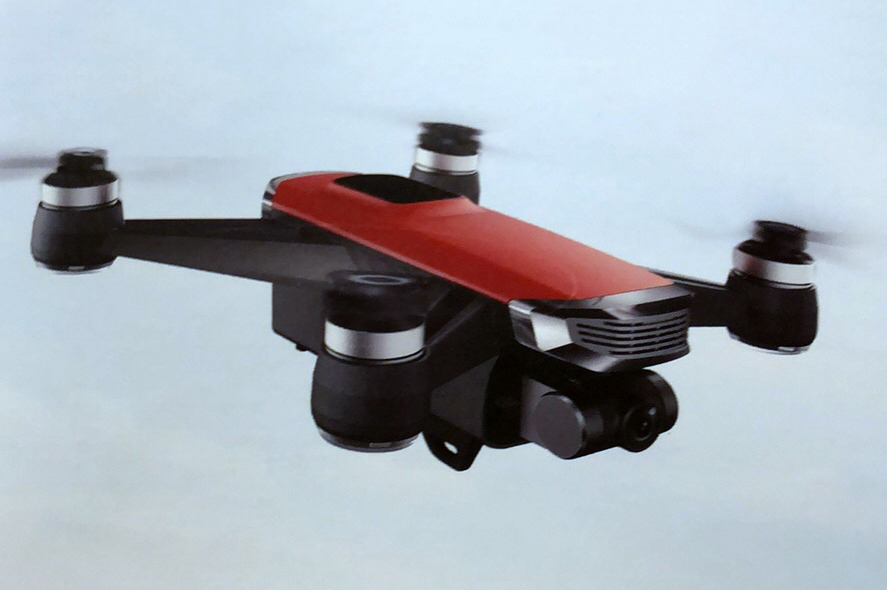 Quadcopter:
– 16 x 15 x 18,5 cm
– 330g
– Lipo 3S 11,4V/1720mAh
– Flight time: 15min
– Flight mode: Active Track mode, Rocket mode, Dronie mode, Helix mode, Gesture mode, Time-lapse
Camera:
– Sony CMOS 1.3ÿÿ
– FOV de 75°
– 3-axis gimbal
– 4K@30, 1080p@60
– Panaroma mode
Radio: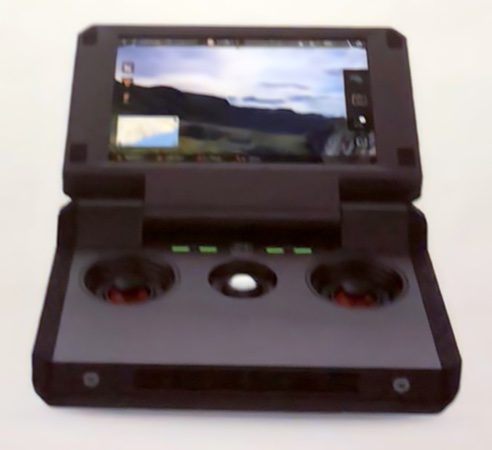 – Bultin LiPo 2S 7,4V/2500mAh
– 1080p FPV transmission
– 1Km of control range
No release date announced…. Wait & See especially after the semi-fiasco of the Vitus 320.
(source: https://www.helicomicro.com/2018/01/11/walkera-peri-en-approche/)
More info here at walkera: http://www.walkera.com/index.php/Goods/info/id/67.html