INTRODUCTION
The Boldclash B06-06 F2H is the perfect compagnon of your last brushed/brushless Boldclash TinyWhopp class (65mm) quadcopters. It's a complete 48CH 5.8G 25mW 800TVL CMOS camera fully integrated into a profiled canopy structure.. The B06-06 is not only reseved for the Boldclash models and can be in practice installed on any other TW models.
BOX CONTENT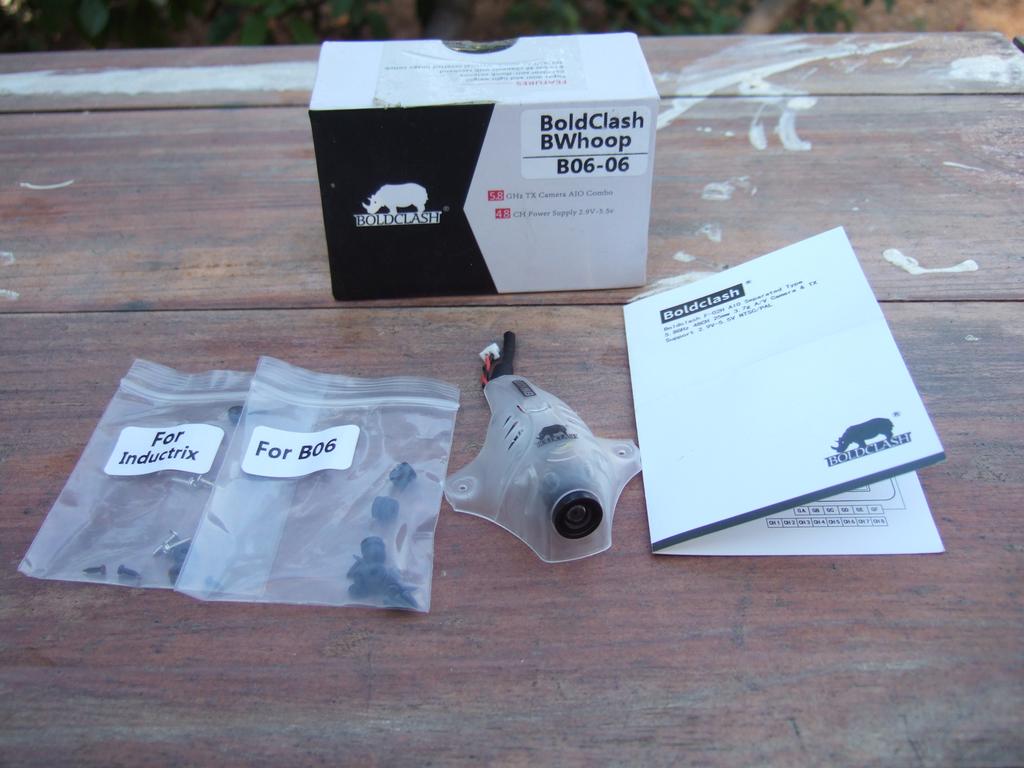 + 1 x Boldclash B06-06 5.8G FPV-VTX cam
+ 1 x Inductrix TinyWhoop accessories's bag
+ 1 x Boldclash B06 TinyWhoop accessories's bag
+ 1 x Instruction manual (English)
OVERVIEW
The complete specification of the module: We have a 800TVL 1/4″ CMOS camera with a wide FPV (HFOV = 120 degrees, VFOV = 100 degrees but no informations about corresponding light sensitivity.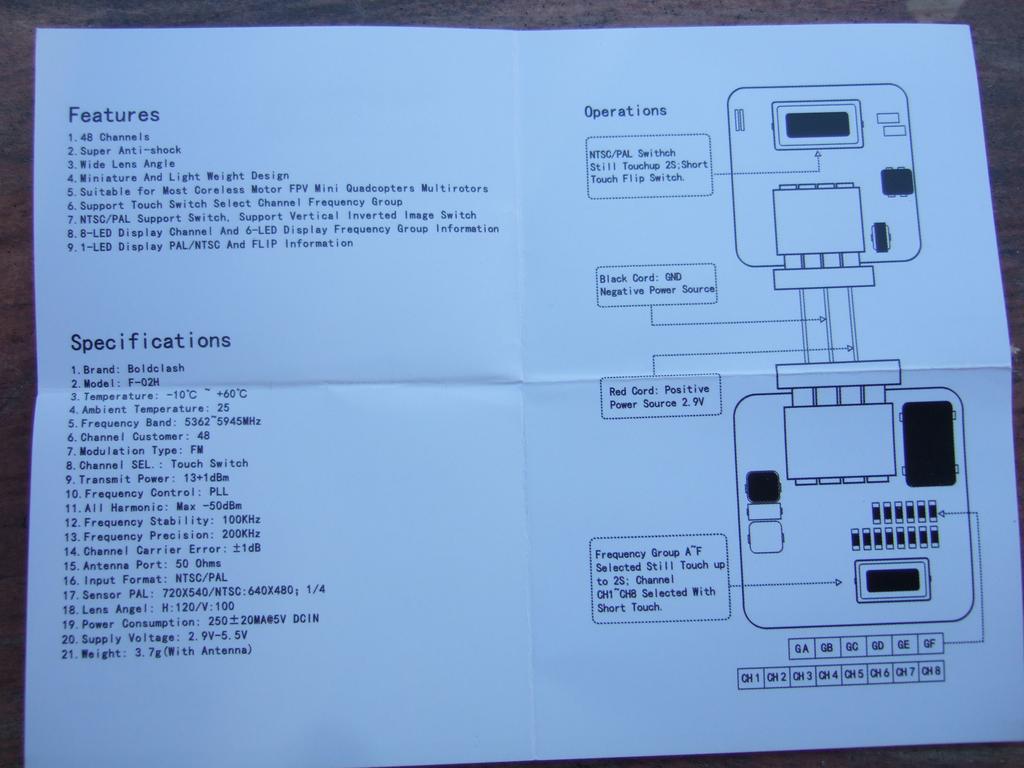 The full canopy structure is completly jailing all electronic. Only the M7 format lens exits from the structure. The lens is uptilted with a [+5-+10] degrees angle without the possibility to set it manually without modding.
The camera and the VTX are physically separated and linked togather via three wires. For the VTX, a foilded 5.8G linear is installed directly soldered to the VTX module, no uFL/iPX connector. The camera's rear panel shows a large white button to select the NTSC/PAL format if pressed more than 2s.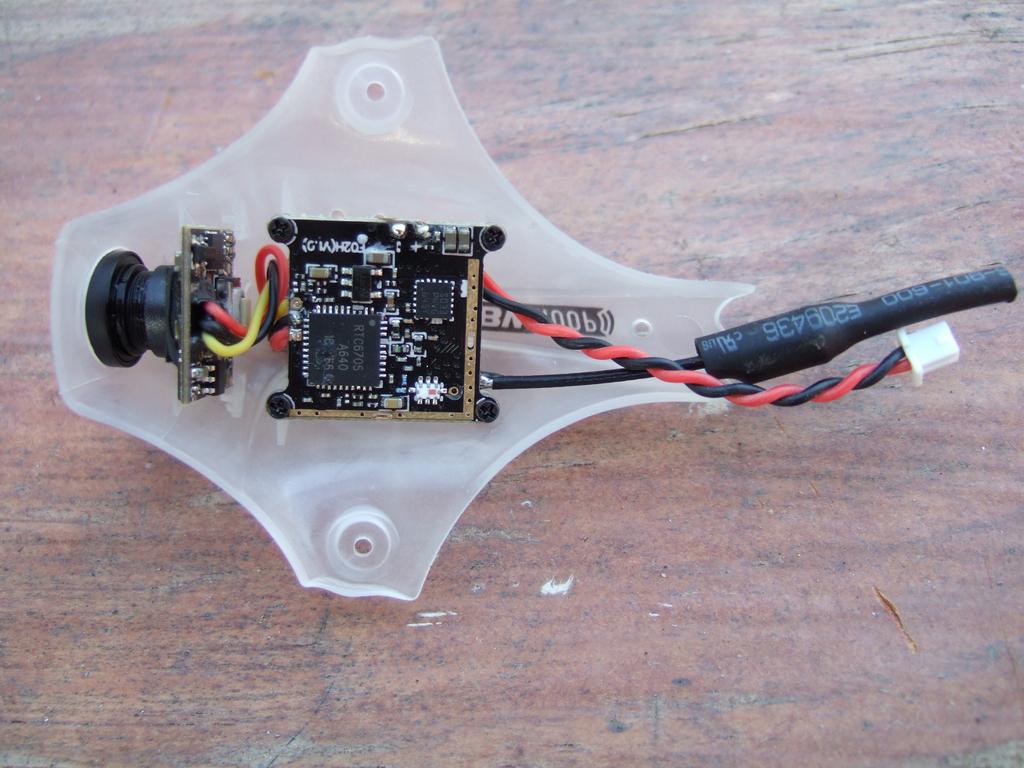 The Vfreq/Vband is deported on the top of canopu structure with a central transparent button. Short press on it to select one of the eight frequencies associated with the current selected band. If you press the same button more than 2s, you will cycle between the six supported Vband.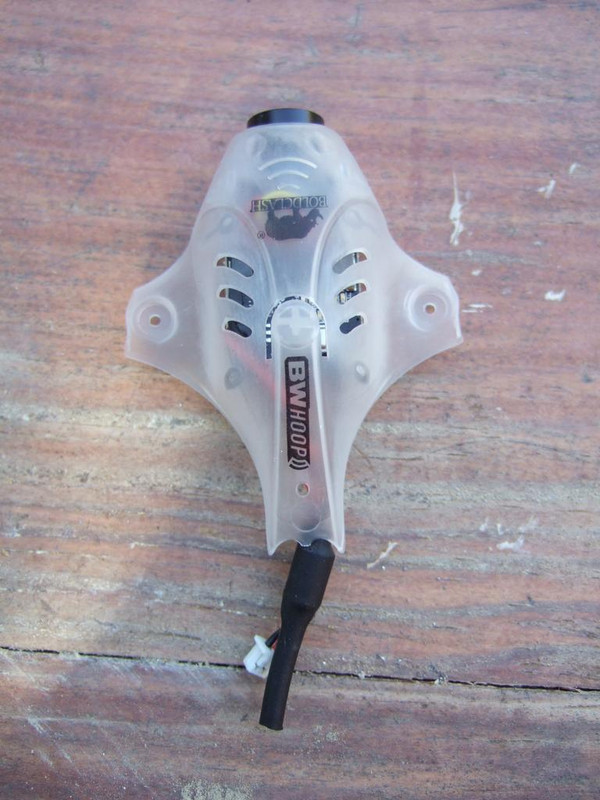 The list of each six VBands and their corresponding Vfreqs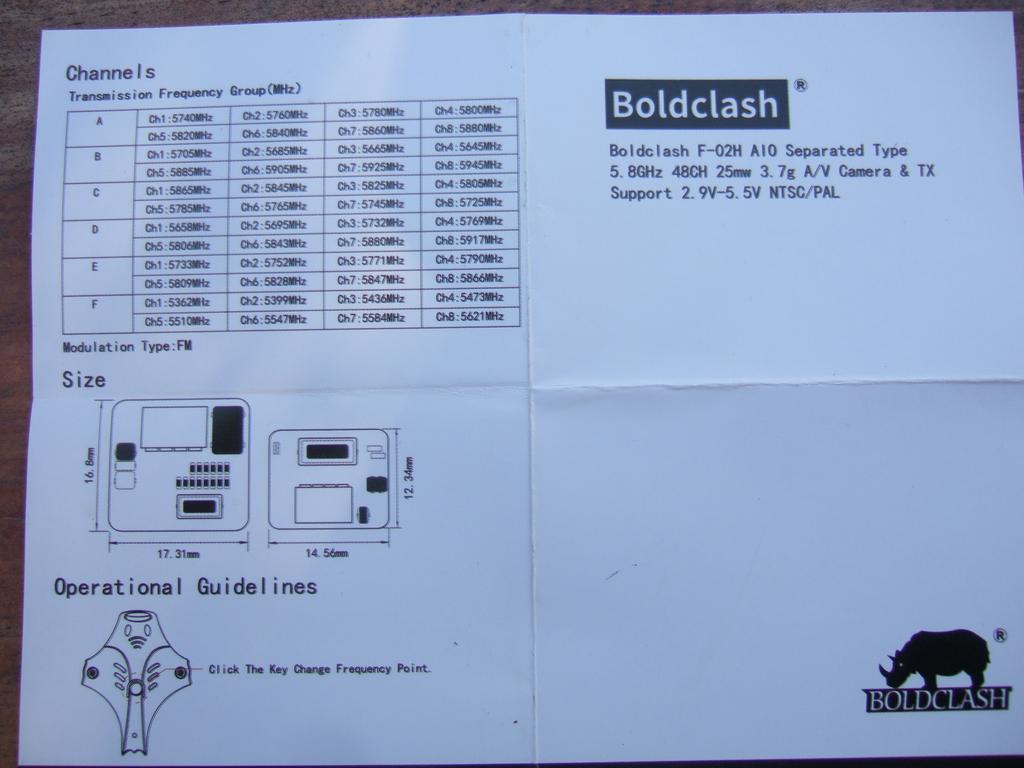 36mm of distance between holes…. so the module can be attached to most TW's existing frames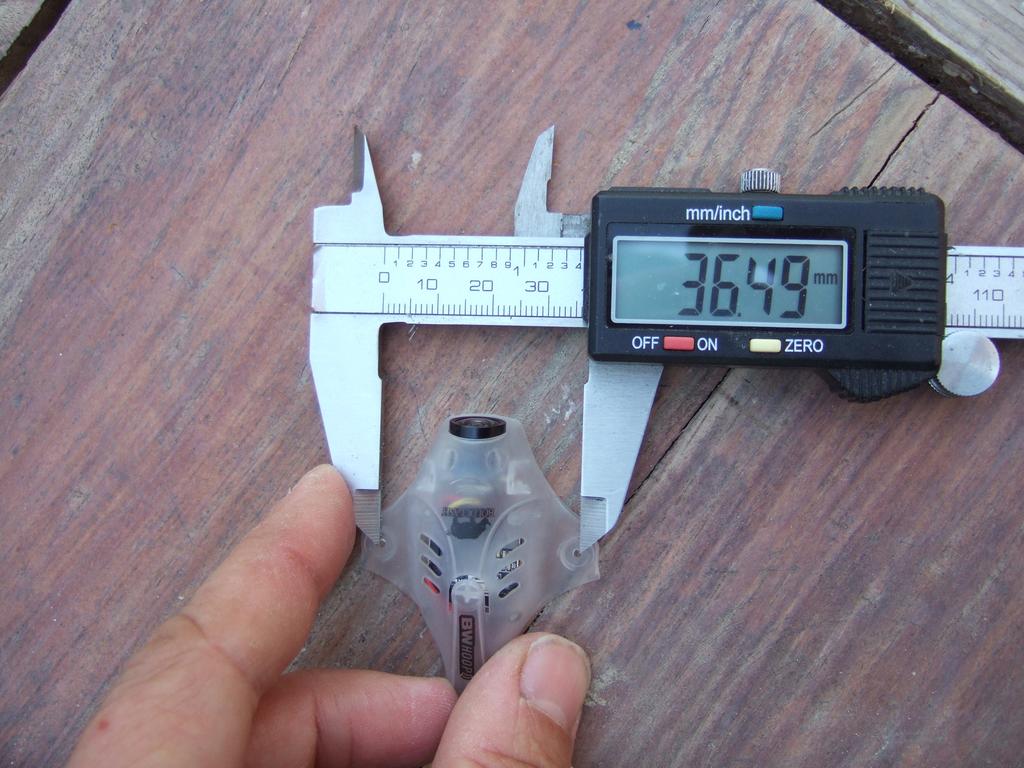 The module fits directly for example the B03-pro …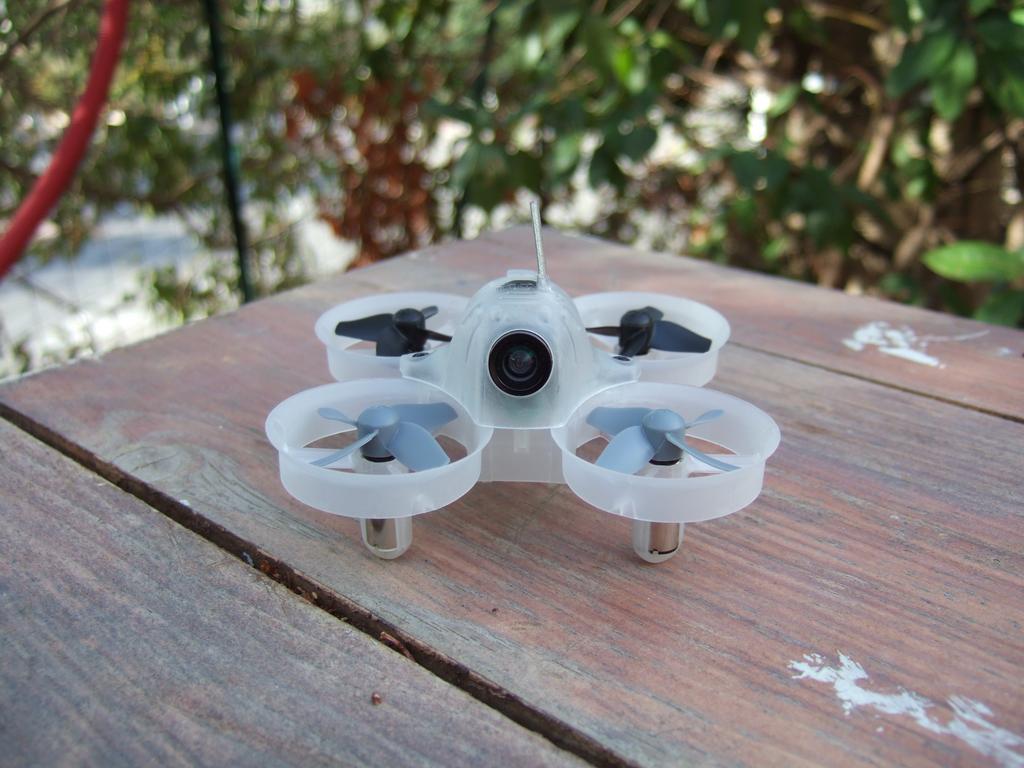 Uses two O-rings and two flat scews provided in the B06's bag. I drilled a small hole in the canopy structure to let the antenna pass through for a better 2.4G control range.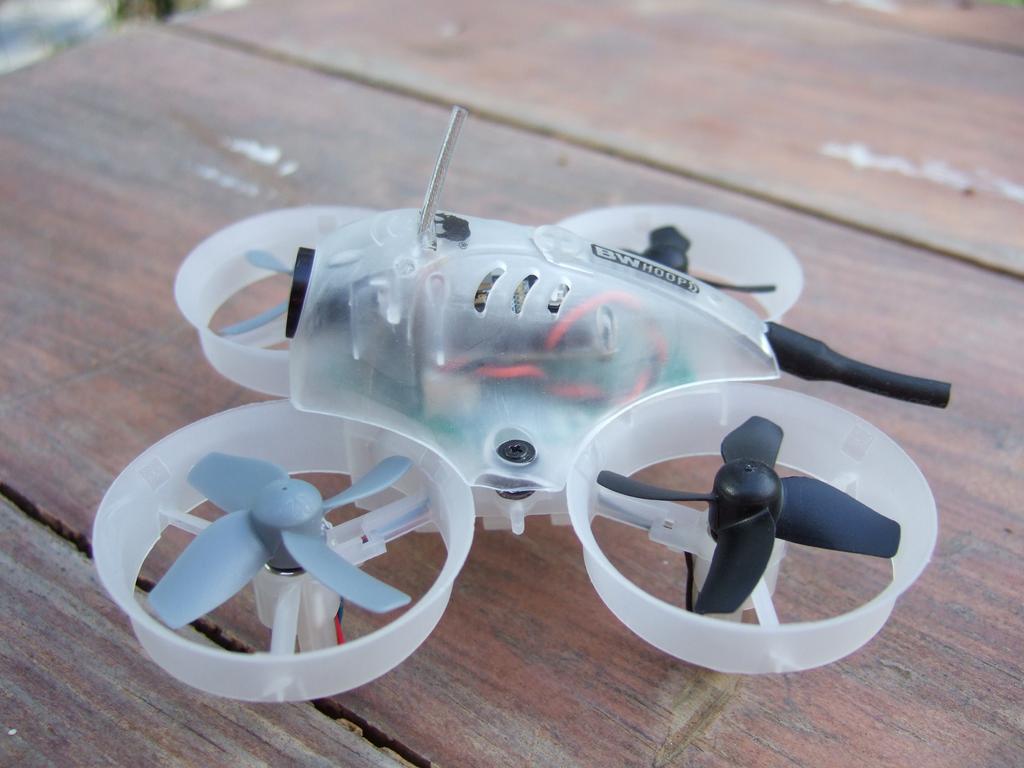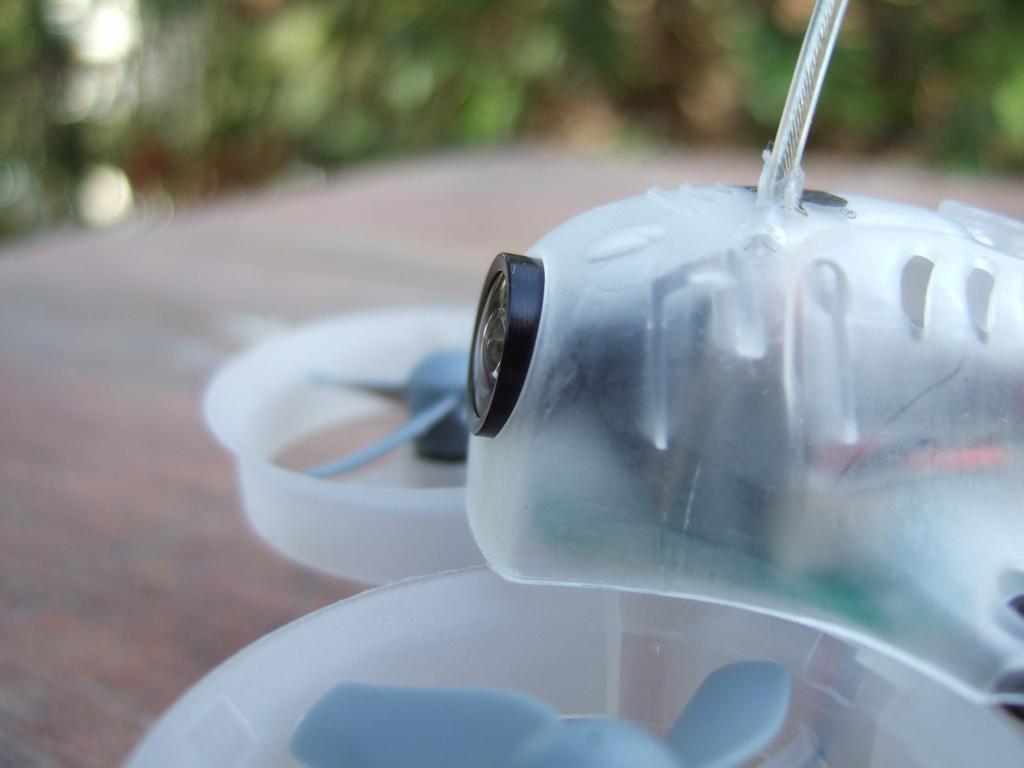 -WEIGHT
5.4g … so it's not the lightest canopy AIO FPV structure I saw … but probably the more durable in the other hands.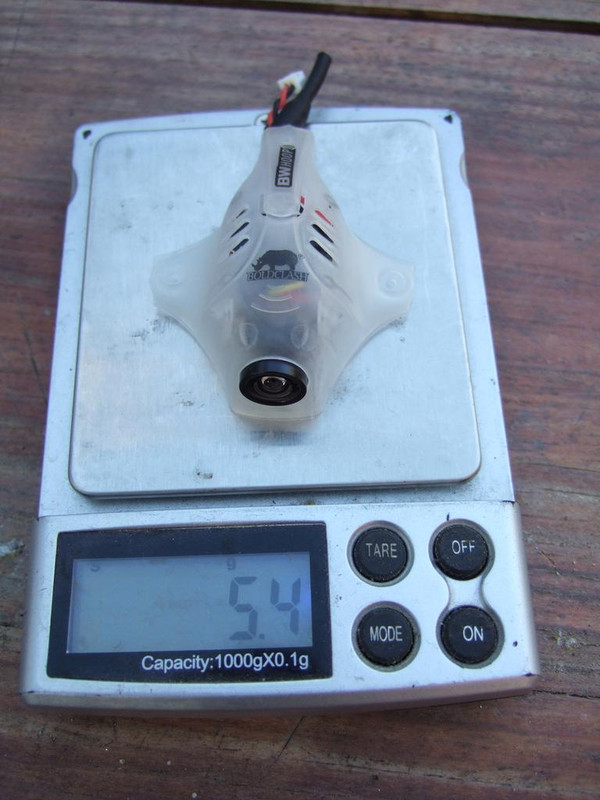 UNBOXING AND TESTING
Well in practice … a super simple module to use. Thanks to the JST-ph 1.25 connector you can connect it plug & fly on almost all TW machines. As you can see on the FPV footage, the video is clean free of any motor's interférences. Despite being aligned horizontally, the FPV range is very good for a 25mW model. The light sensitivity also pretty good for a CMOS sensor … No real drawback can be found in practice… Good job Boldclash.
CONCLUSIONS
With a good FPV range, good lights handling and with a solid canopy structure as well as the possibility to install it on almost all TW machines with 36mm of distance for attachement….. the B06-06 F2H can be you special TW AIO camera module without any restriction.
PROS
+ Good FPV range
+ Good CMOS camera
+ Solid and durable canopy structure
+ 48CH
+ NTSC/PAL switch button
+ Accessories bag
CONS
– No uptilt lens angle ajustable
This AIO FPV cam have been courtesy provided by Boldclash in order to make a fair and not biased review. I would like to thank them for this attitude.
You can find it actually for 20USD at https://goo.gl/WkLNKp