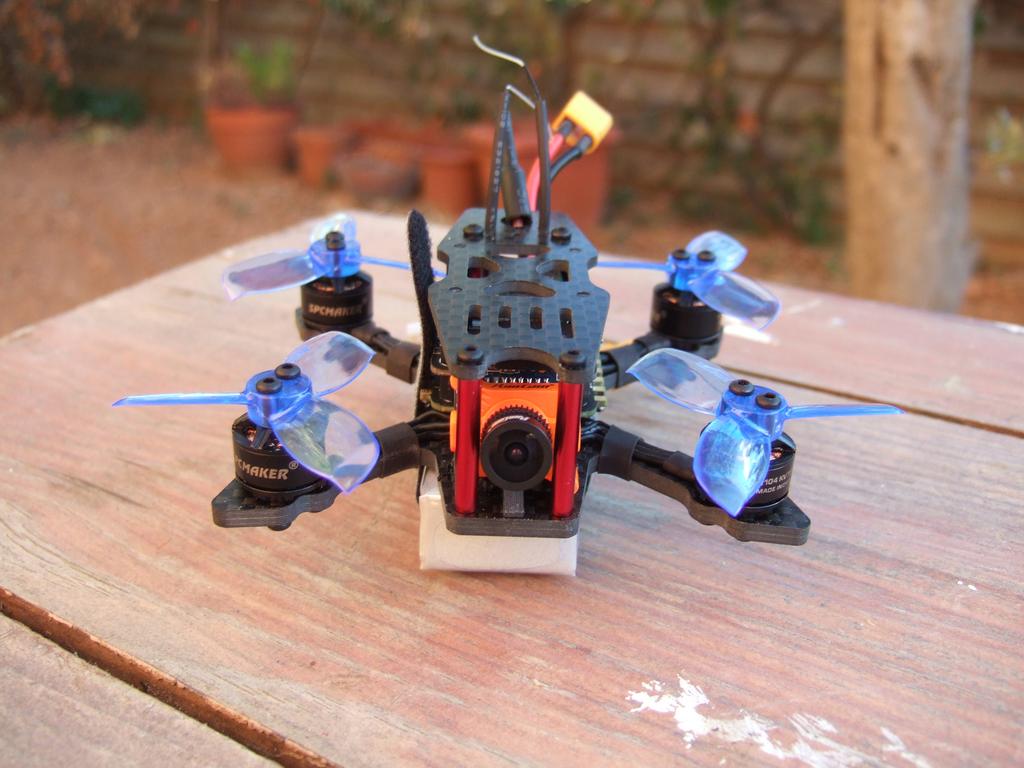 THE SPCMaker 90NC IS UNFLYABLE OUT OF THE BOX DUE TO BAD GYROS!!!! AVOID THIS MACHINE
INTRODUCTION
The SPCMaker 95GL received few weeks ago my award due to its great performances in all sectors: powerfull machine, durable, great CCD camera, OSD, etc… With the new SPCMaker 90NC, some upgrades have been introduced. Now we have a F4 + OSD Omnibus board and super strong 28A ESC BLheli_S/Dshot 600. Other ingredients remain the same, i.e. a great Runcam microswift CCD camera, strong carbon frame and 4S compatible 1104 brushless motors. We can in theory expect another super great machine. Let's discover it.
BOX CONTENT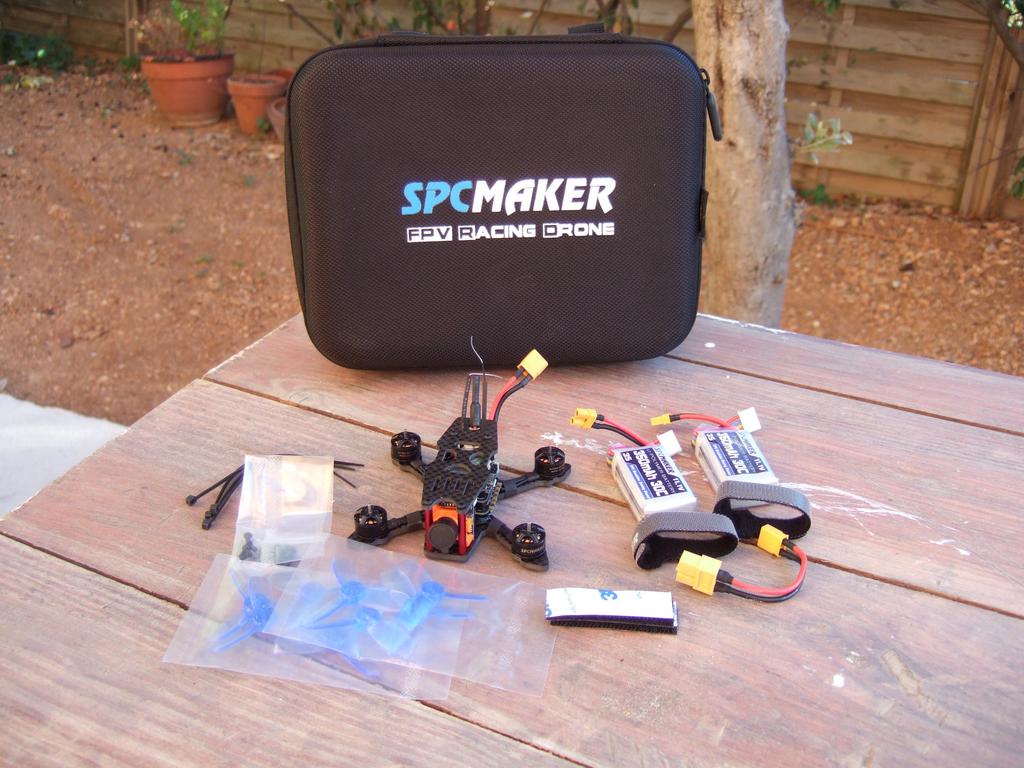 + 1 x SPCmaker 95GF
+ 2 x 3S 350mah/30C with XT30 connector
+ 2 x battery straps
+ 4 x zip ties
+ 1 x Velcro bands
+ 8 x 2035 quadriblade props (4 CW, 4 CCW)
+ 8 x M2 hexscrews
+ 1 x XT30 male to XT60 female cable extender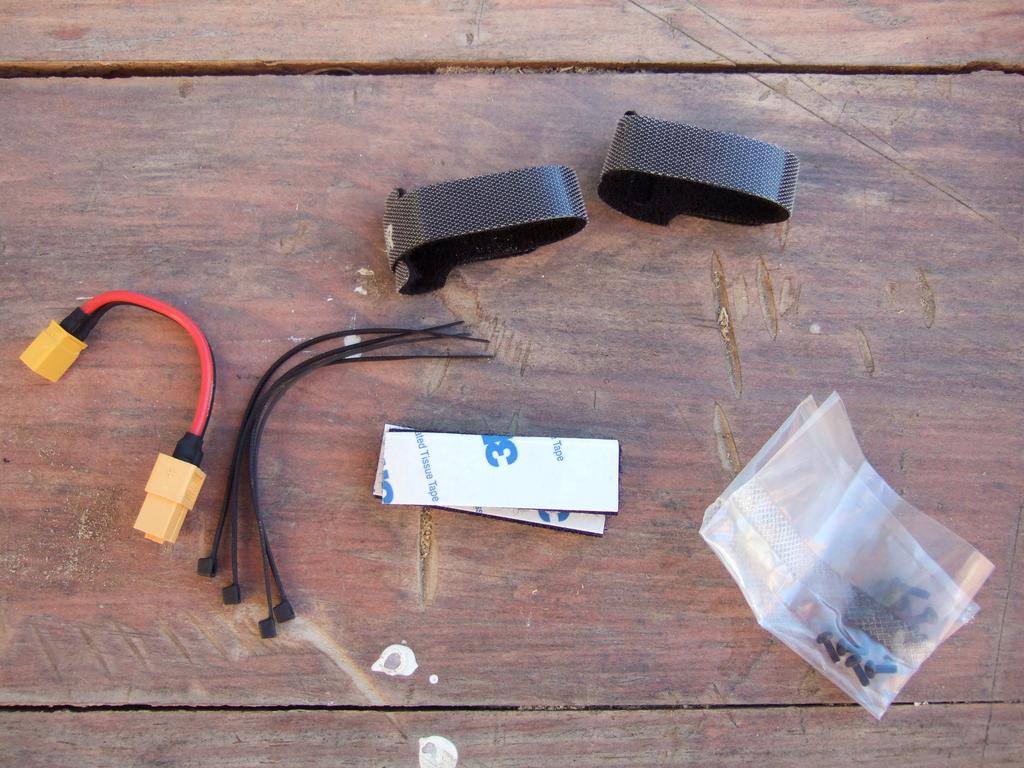 OVERVIEW
Everything starts well … we have a 90mm machine full carbon based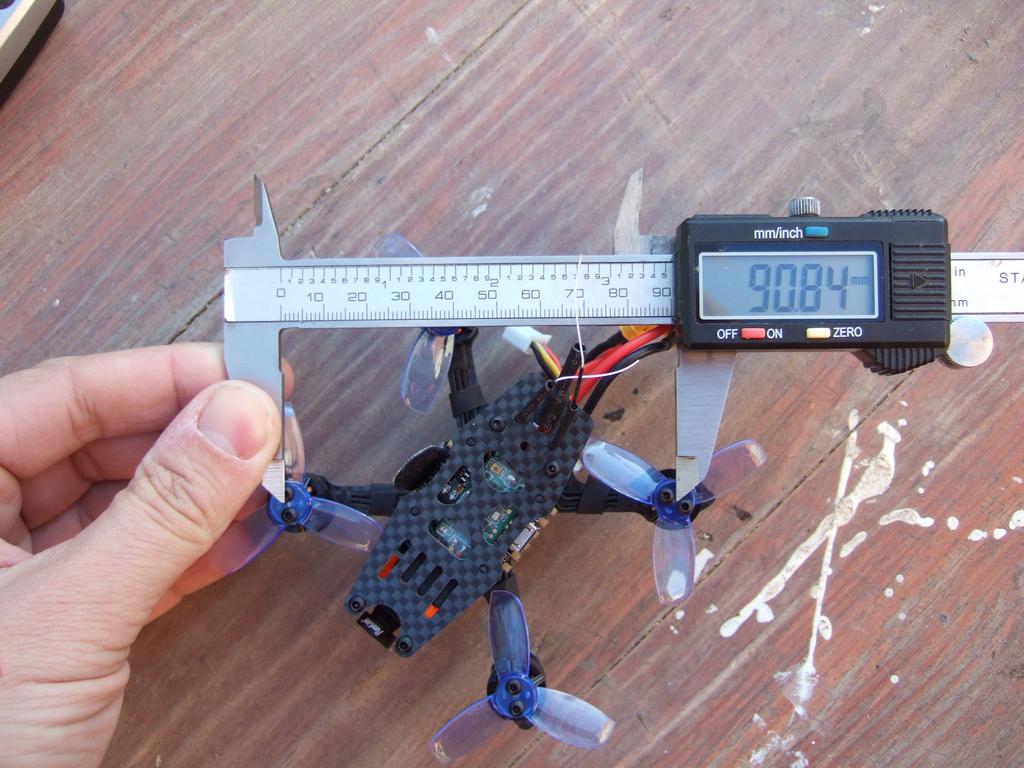 With strong 3mm arms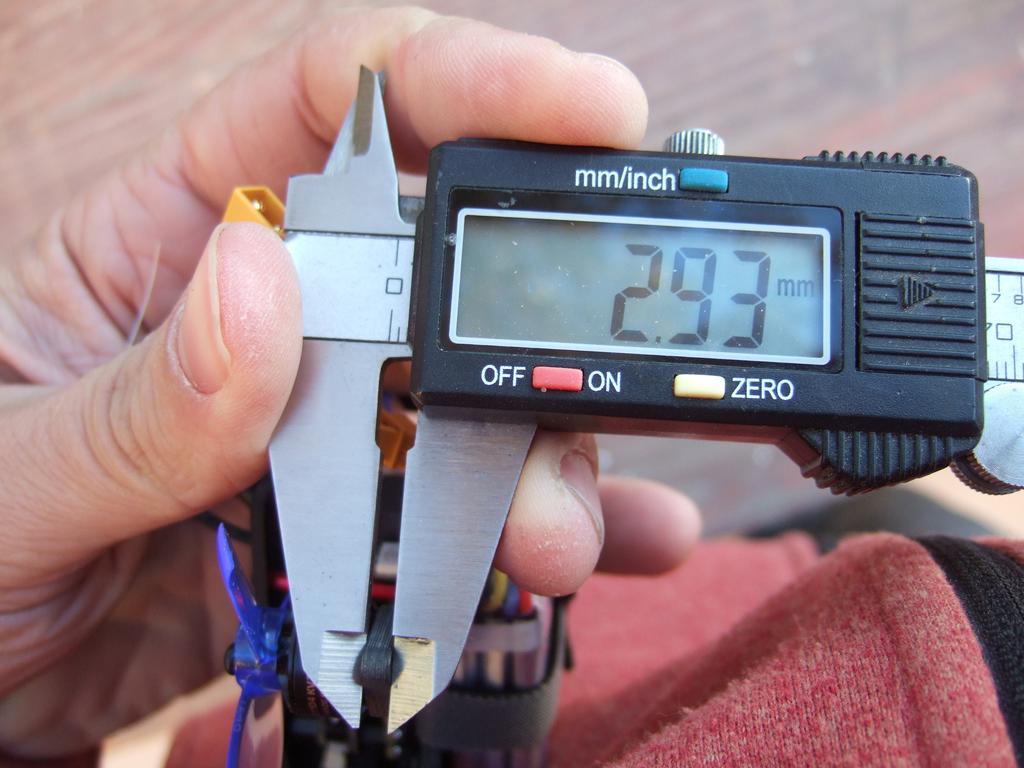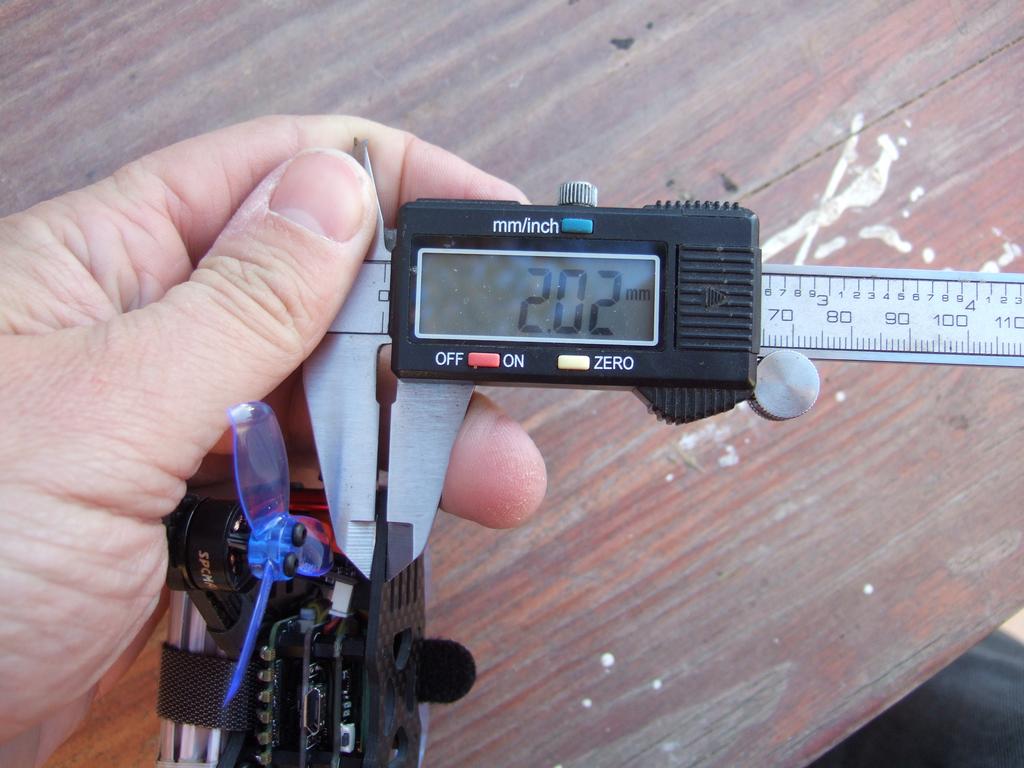 -FRONT VIEW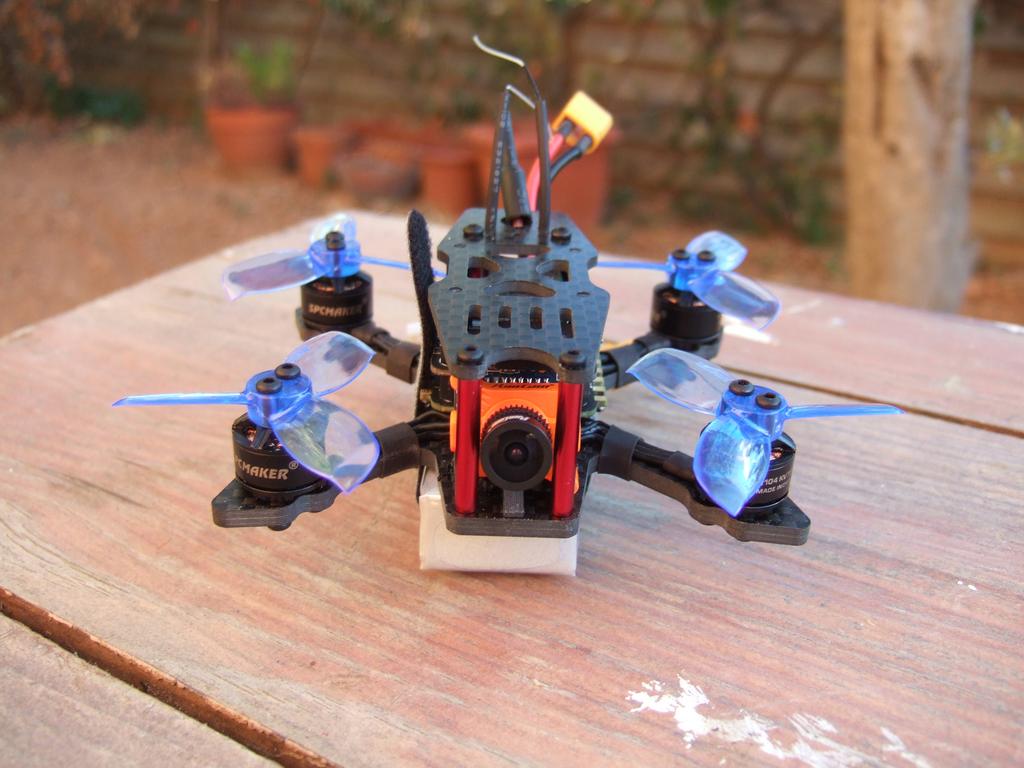 -SIDE VIEW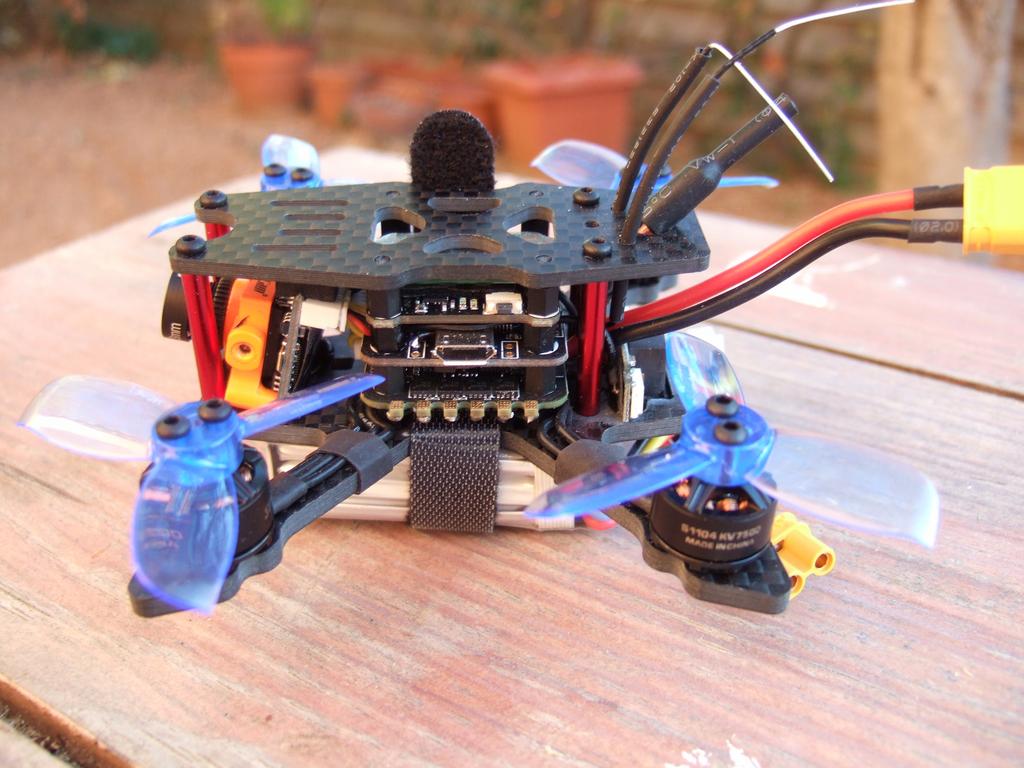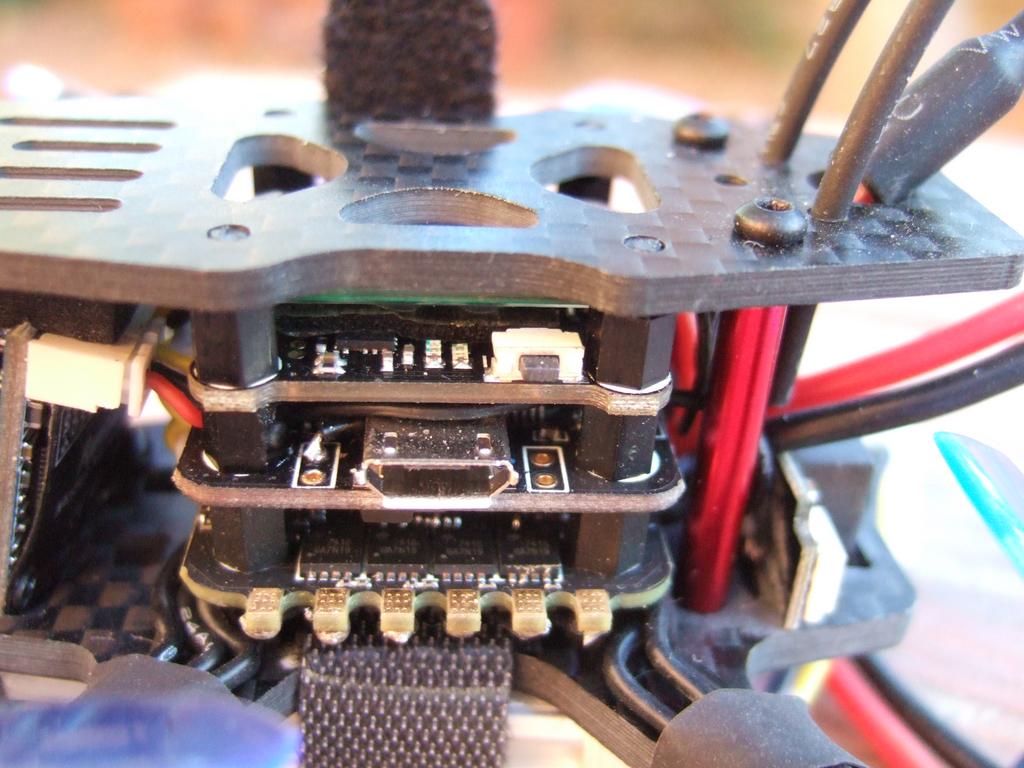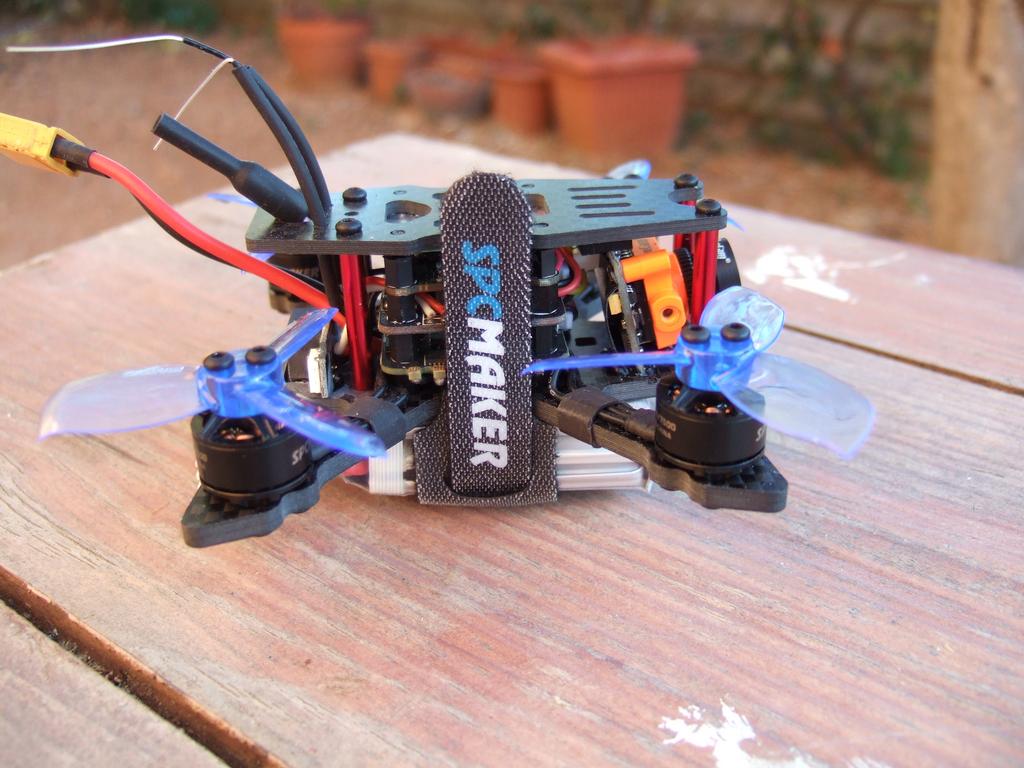 -REAR VIEW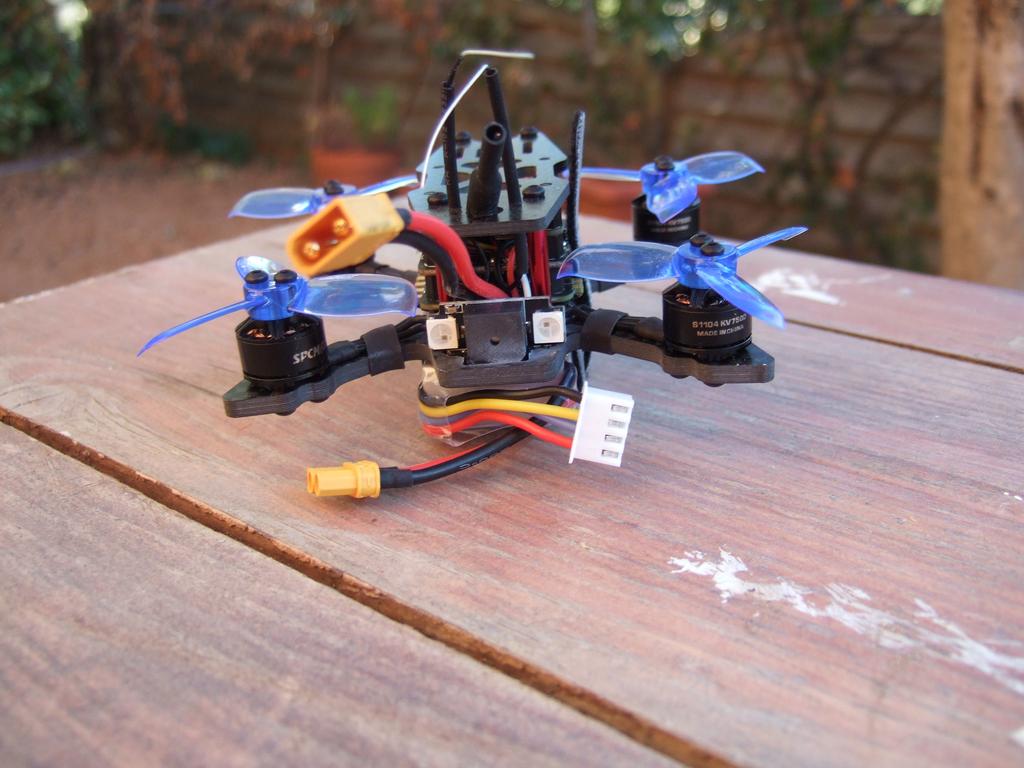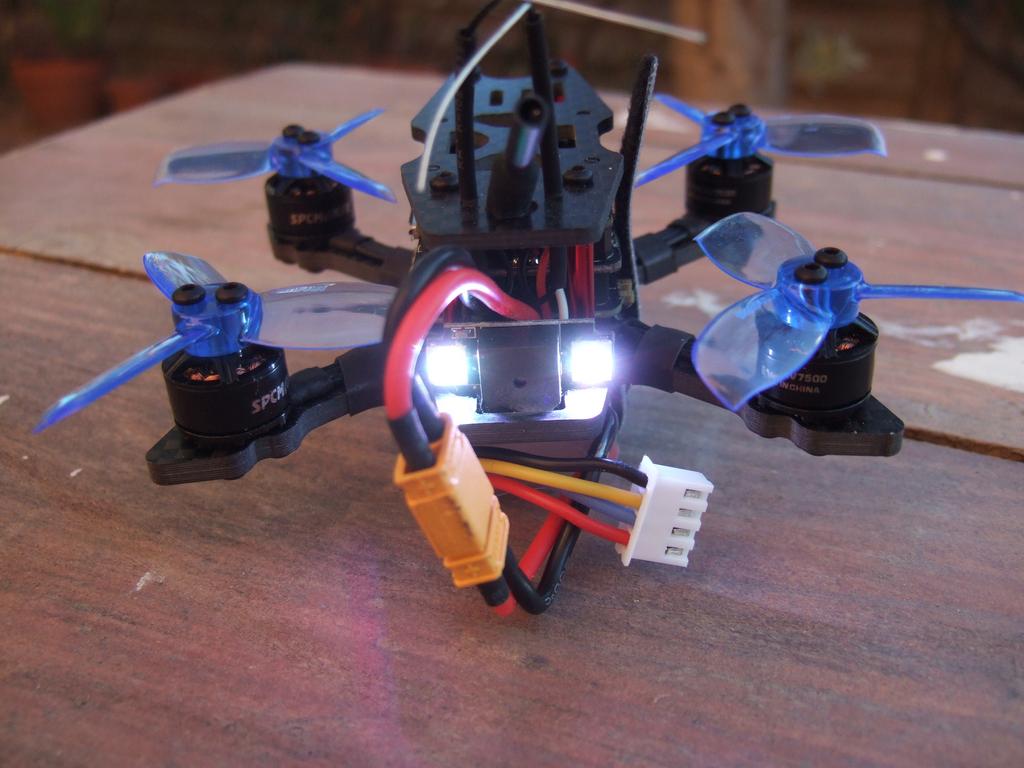 -UPPER VIEW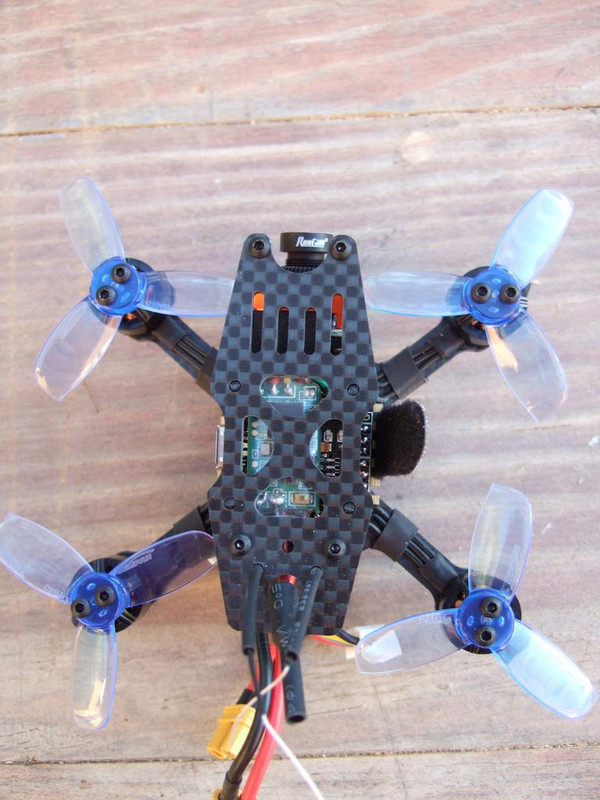 The tiny bind button associated with the FrSky XM+ receiver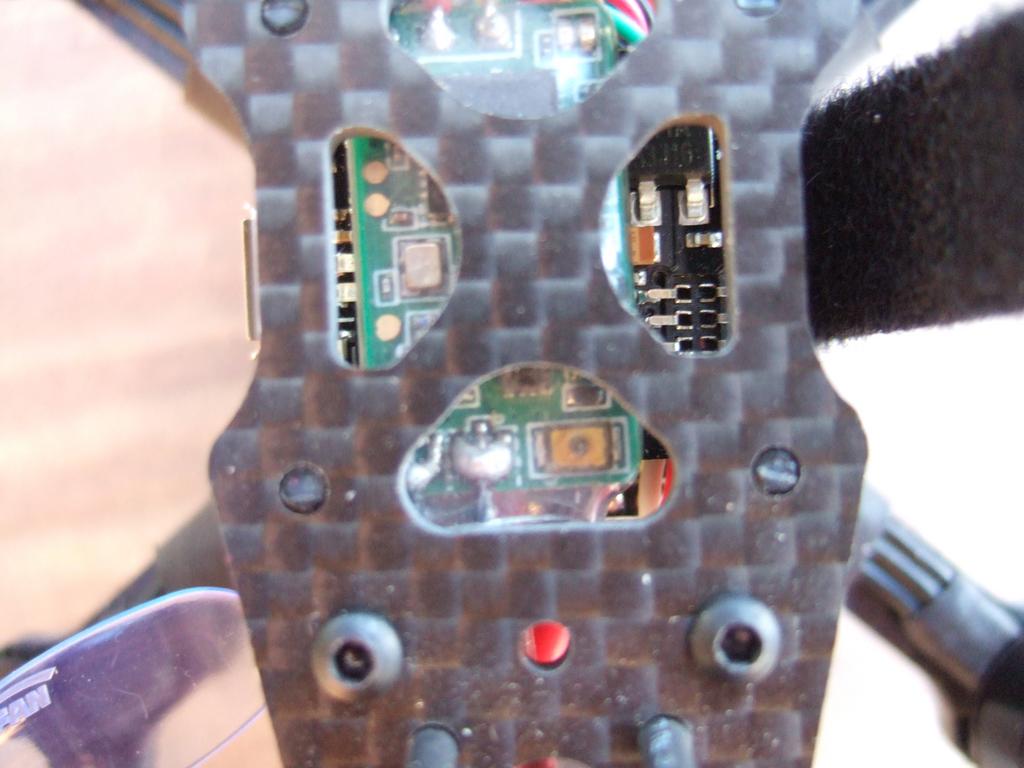 -WEIGHT

Motors and props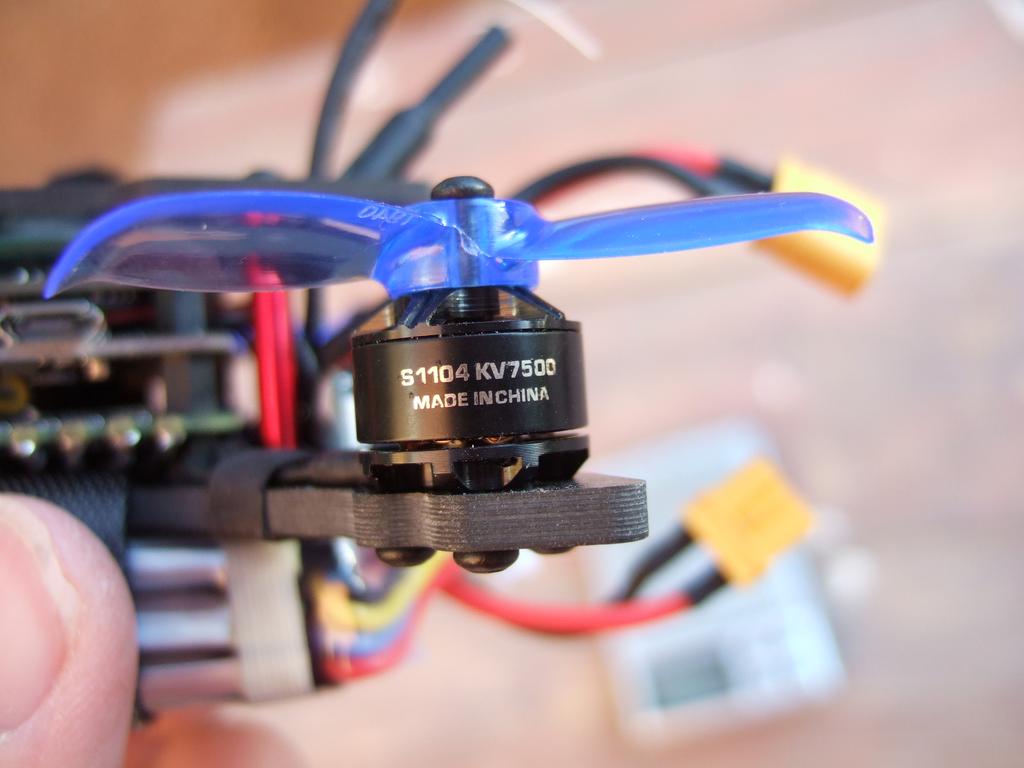 LiPo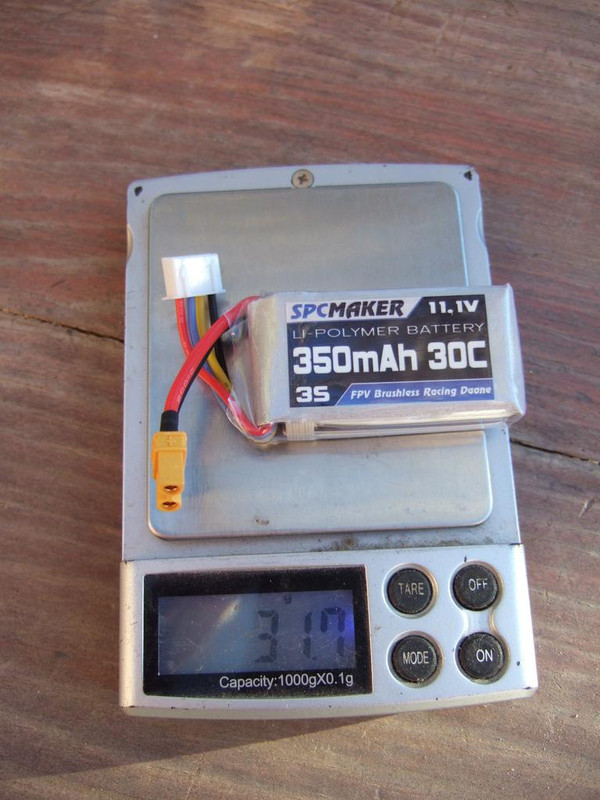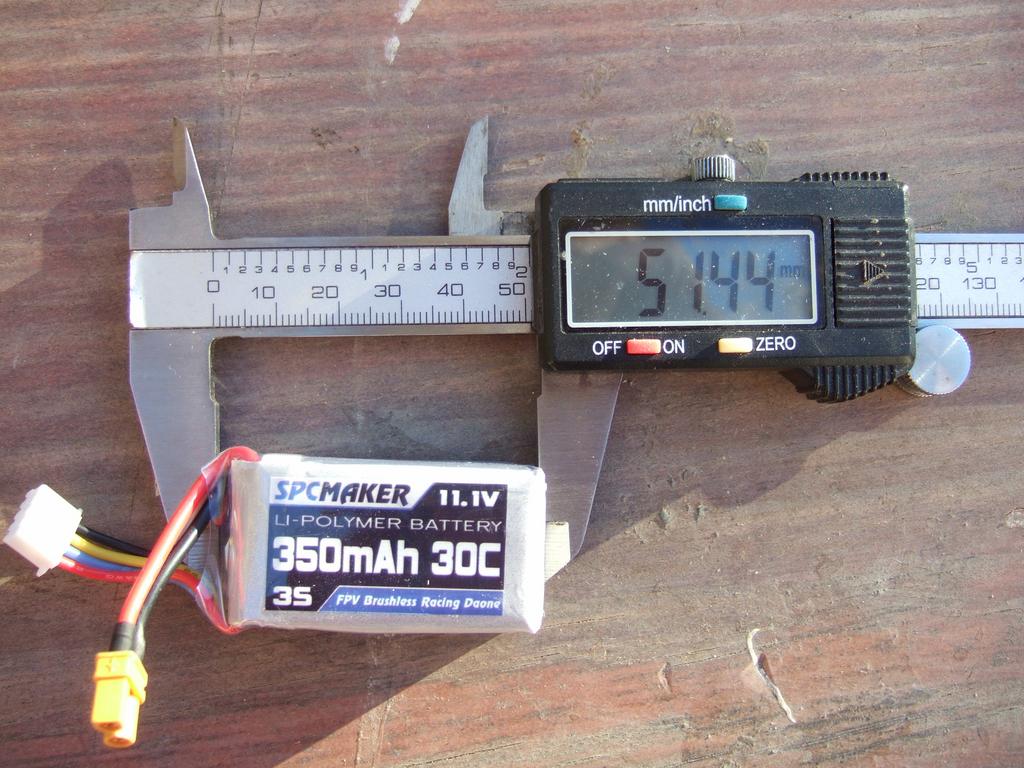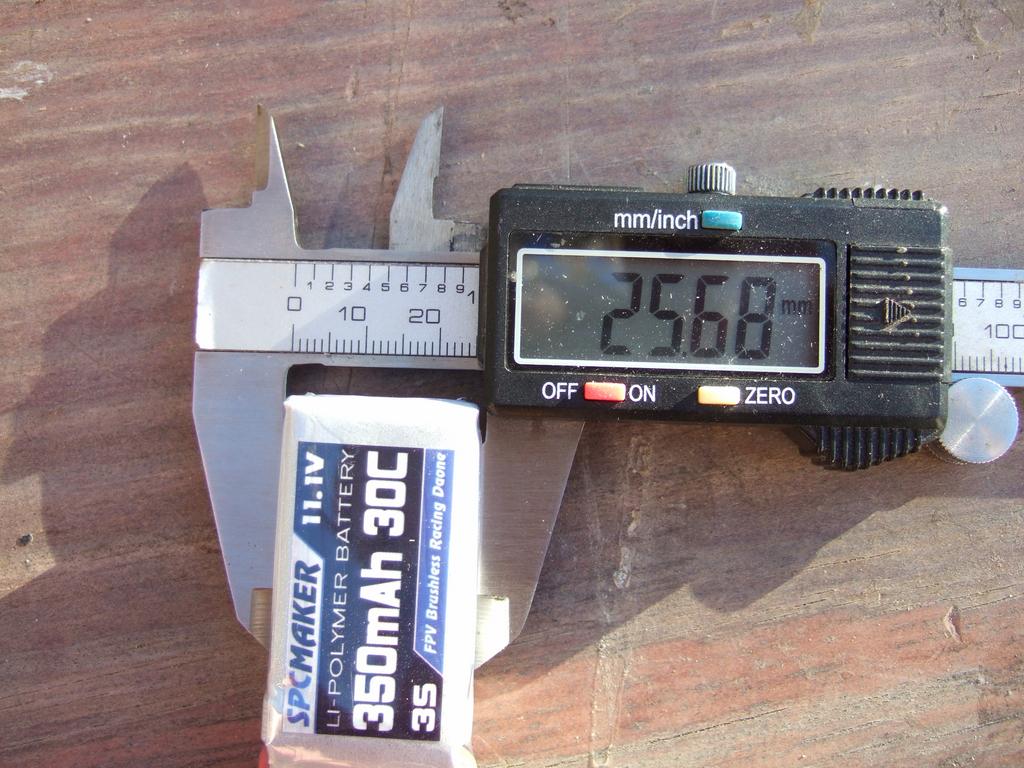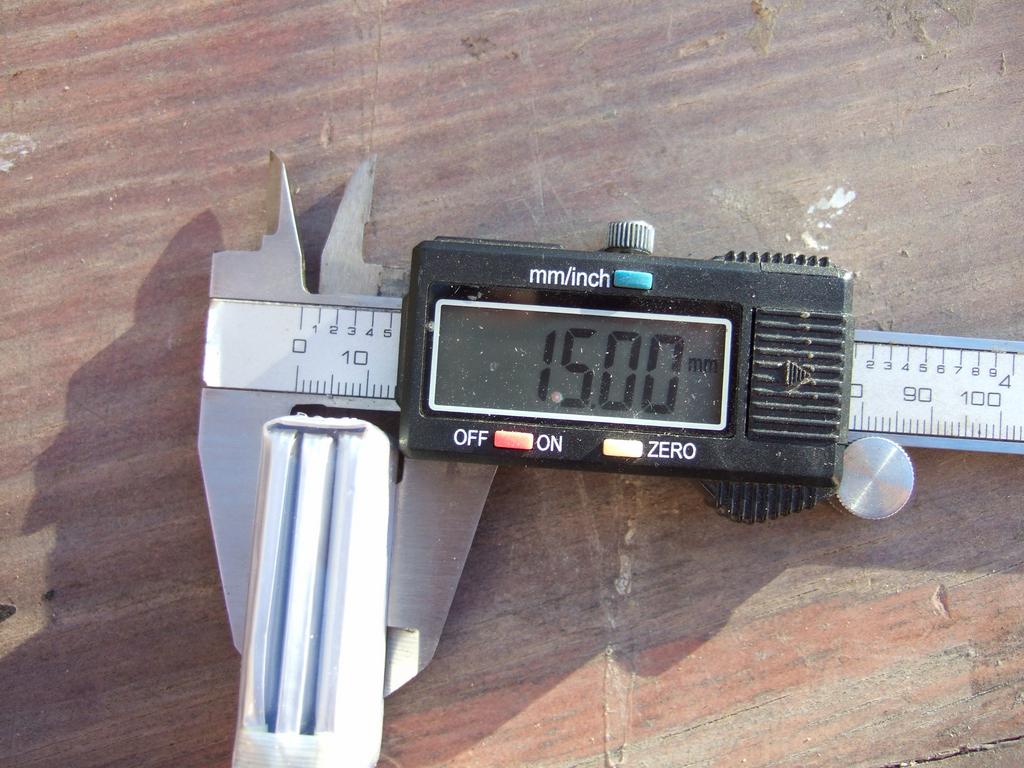 Camera module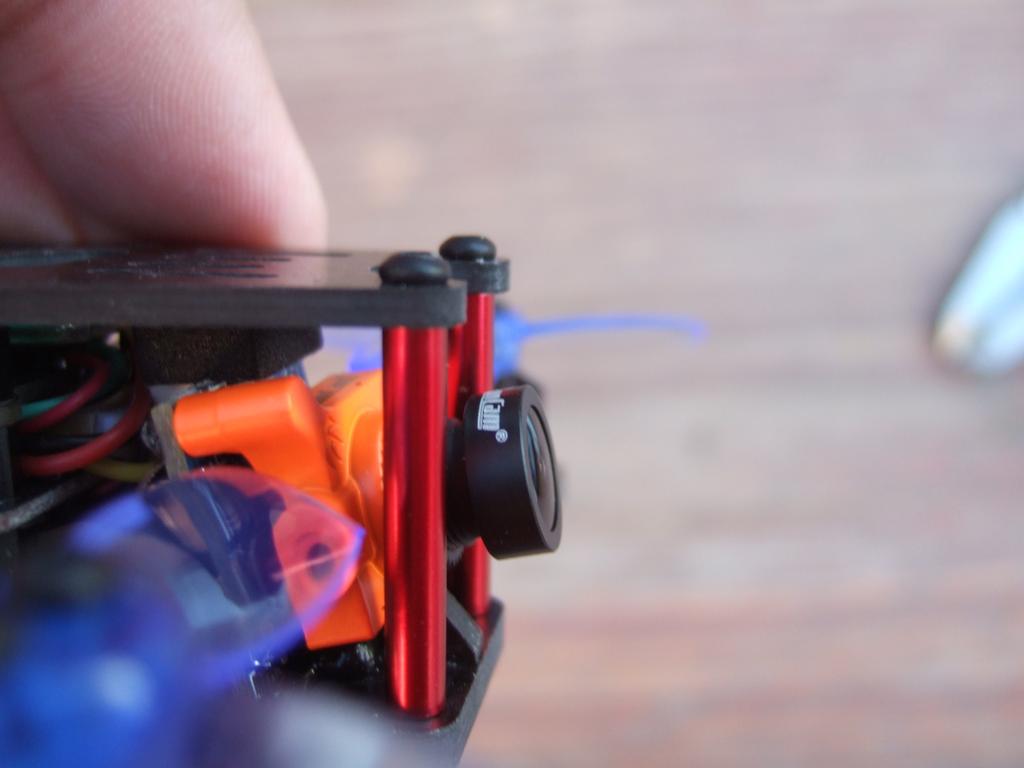 The lens is directly exposed to a frontal crash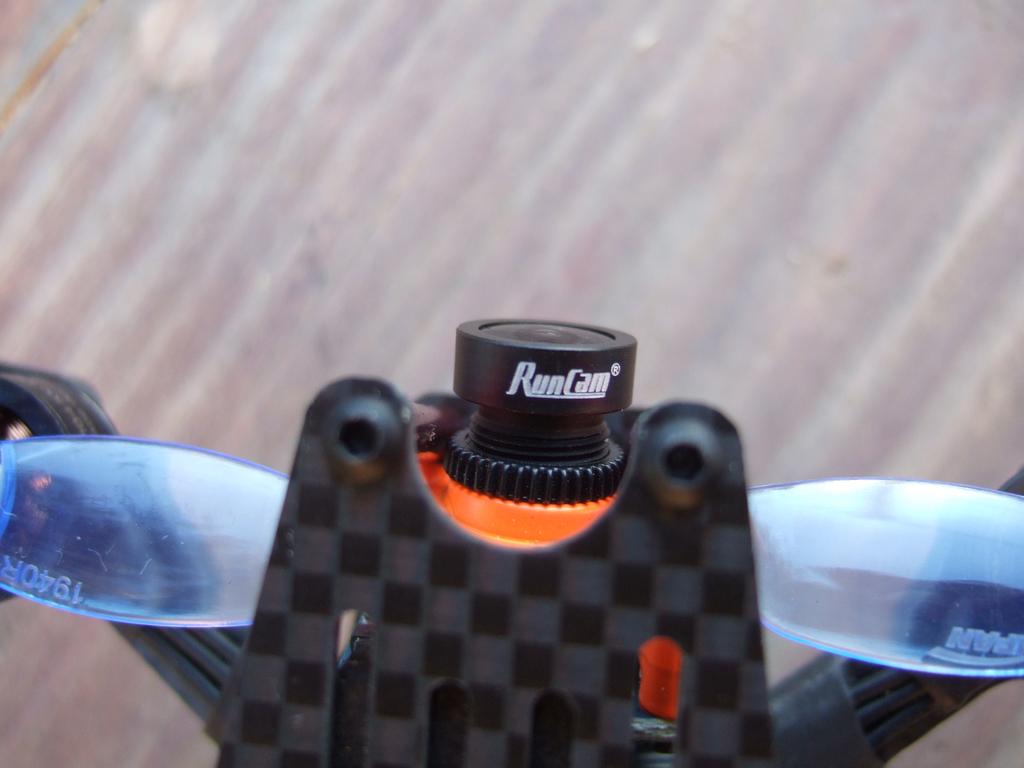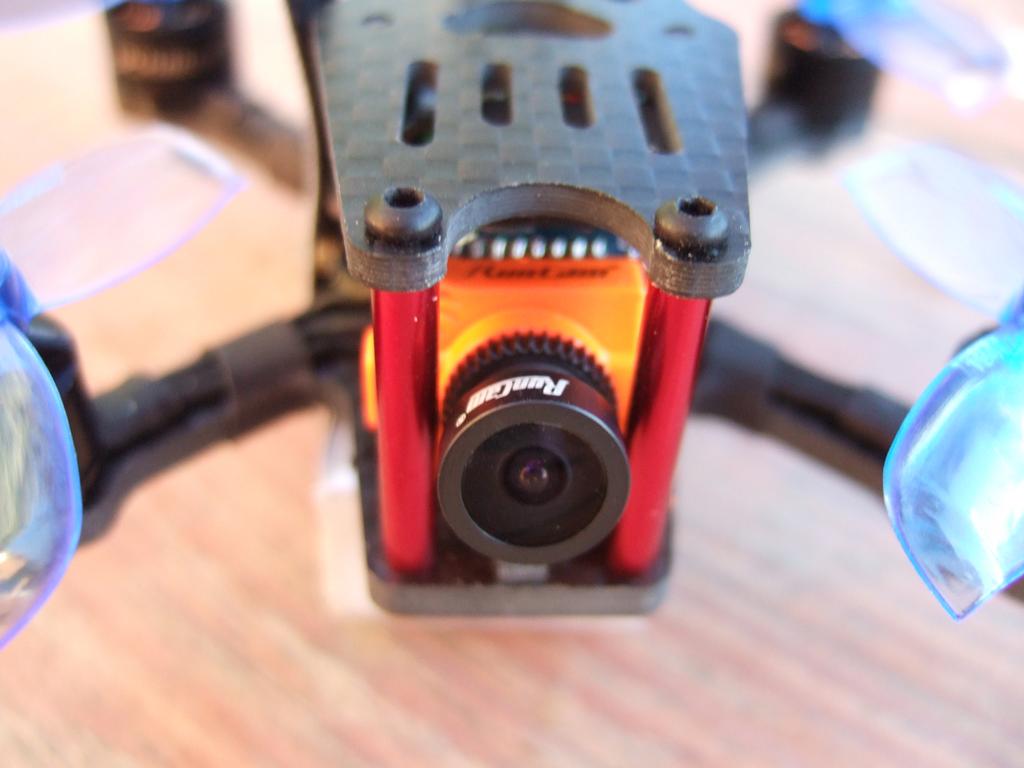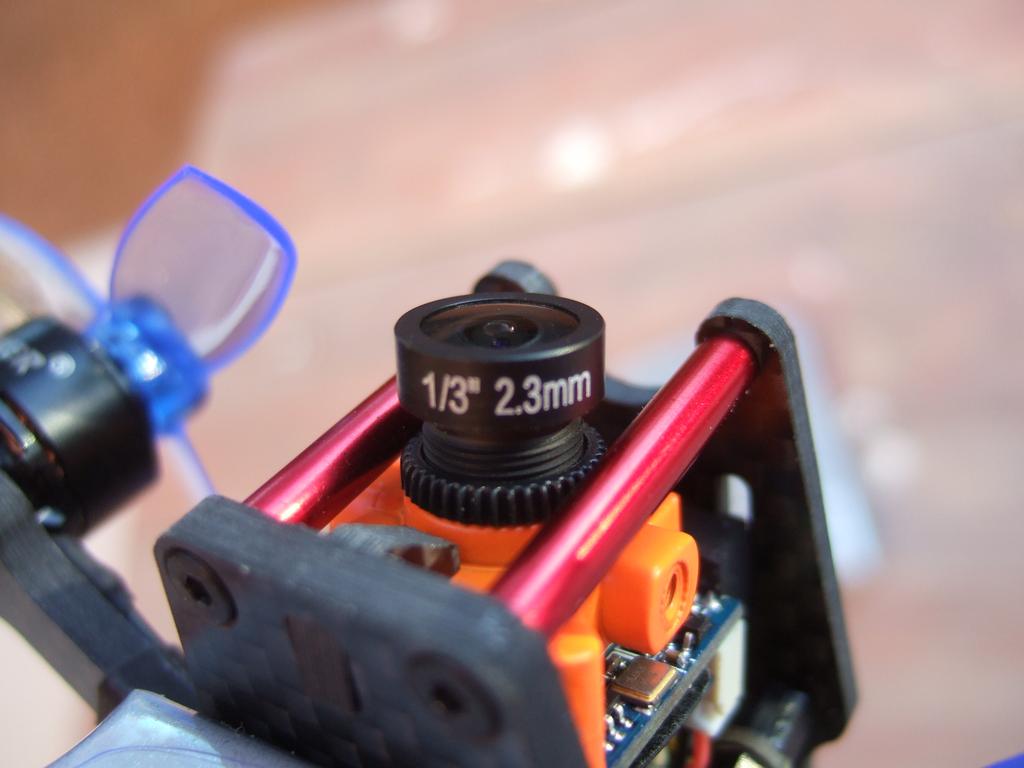 UNBOXING, ANALYSIS
To make very short, unfortunatly this machine is unflyable out of the box !!!!!! freaks out as soon as the machine is armed !!!!. Motors becomes super hot in a fraction of seconds.It's linked with the new gyro chip ICM 20608. The new gyros if they are not softmounted (massively) becomes crazy as soon as small vibrations are transmitted by motors. For more explanations, please check this Alber Kim's video:
The only way to make this machine "usable" is to softmount almost every parts: motors, FC board, ESC board, aluminium standoff…. as depicted in this photo:
CONCLUSIONS
What a disapointement from SPCMaker……. From light (95GL) to dark (90NG, 110NG)…. Simply avoid this machine except if you are sure to do correctly the softmounting.
PROS
+ Up to date electronics parts
+ Deluxe bundle
+ Great CCD FPV camera
+ Strong 3K carbon 3mm frame
+ 4S compatible
+ 28A BLheli_S_Dshot 600 ESC
+ FrSky XM+
CONS
– BAD GYROS, COMPLETlY UNSTABLE MACHINE OUT OF THE BOX
– Exposed lens from direct front crash
– No possibility to set the lens orientation
– Expensive
This quadcopter have been courtesy provided by Banggood in order to make a fair and not biased review. I would like to thank them for this attitude.
You can find it actually for 233USD at https://www.banggood.com/SPC-Maker-90NG-90mm-FPV-Racing-Drone-With-Omnibus-F4-NANO-28A-4-in-1-BLheli_s-5_8G-48CH-VTX-BNF-p-1193566.html